This is the reason we continue to do the great work we have always done during this challenging time
The Age UK Sunderland team are doing fantastic work and we are so grateful for their loyalty and dedication to Age UK Sunderland and the older people in the community during the current crisis.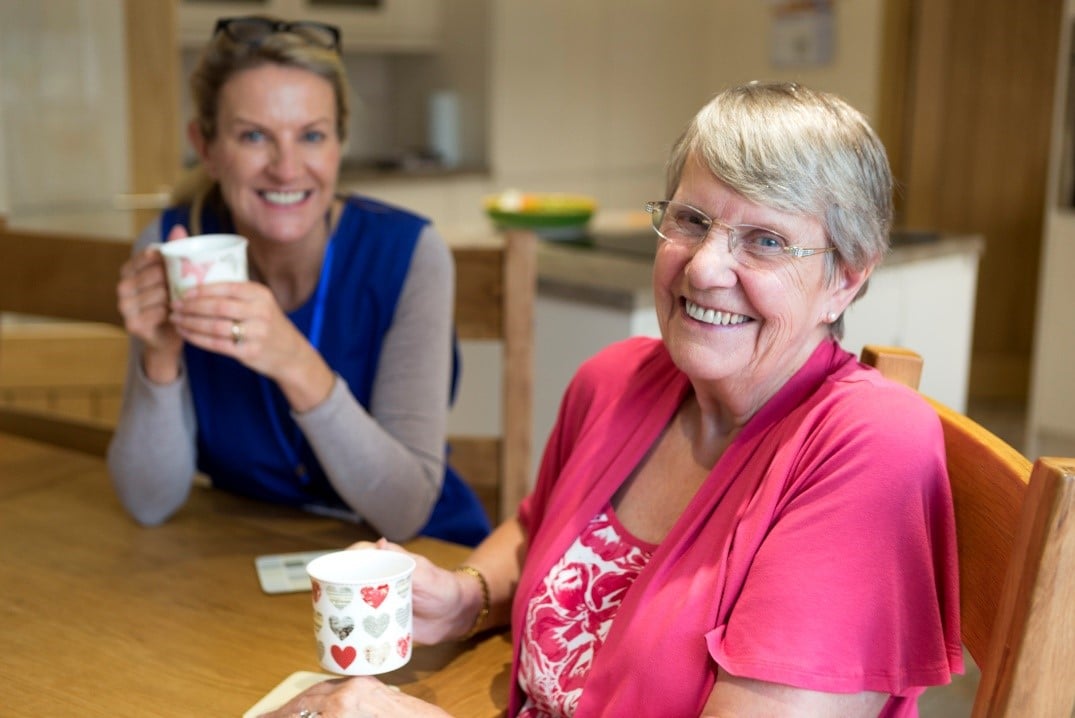 Keep safe and well in this Pandemic
"I am really pleased and relieved to tell you that my supermarket has now recognised me as very vulnerable and it would appear, so far, that they are going to give me access to Delivery Slots from now on."
"I am so very, very grateful to you for taking away the terrible worry and feeling of being so vulnerable. It happened that you rang at a time when I was really chewed about it all and your phone call was like an Angel blowing her trumpet! HONESTLY!"
"I will not now need to take your time up next Wednesday. I know that there will be many, many more pensioners and disabled people who will also be hoping and praying for an Angel."
"Thank you, not just for offering your services to us but to all of the other people you have and will help."