Thumbs Up
Published on 04 September 2017 11:59 AM
Age UK Sunderland are delighted to announce that we have been awarded 5 years lottery funding to support our Advocacy Service, the service is a lifeline for many vulnerable and excluded older people in the city ensuring they receive advice and guidance through difficult life events.
Many older people in Sunderland are still not clear about their rights or may have difficulty fully understanding the rights or the choices that they have, due to lottery funding older people across the city of Sunderland will now continue to receive tailored and dedicated support.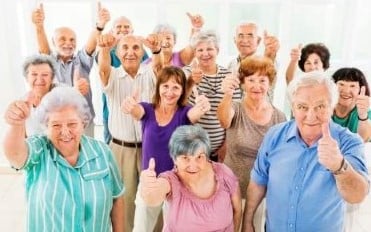 Tracy Buck Acting Director for Age UK Sunderland said "This is fantastic news and we are absolutely delighted to receive the funding from the Big Lottery, our advocacy service makes a big difference to the lives of so many older people in the city and it is wonderful that this will continue for another 5 years".