"No one should have no one" at Christmas time, Age UK Sunderland has delivered over one hundred two course meals with all the trimmings and other goodies to lonely, isolated older people across the City over Christmas as a special gift from us all.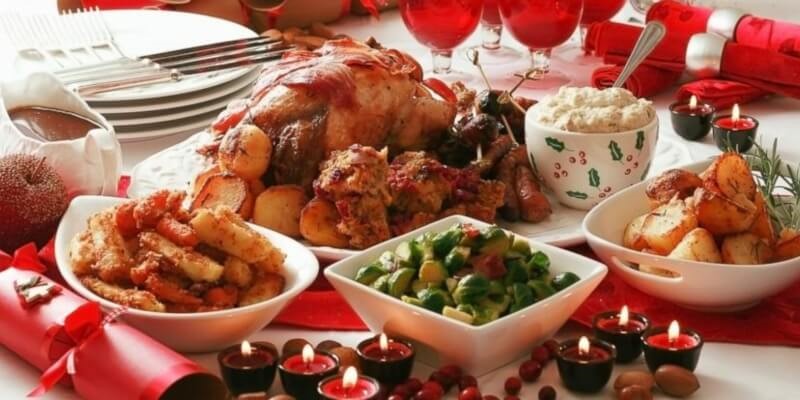 Our friendly drivers will be bringing cheer to many who sadly may not see anyone over the holiday period.
Please ensure that the older people in your lives are supported safely and reassured that they are not alone, for what for many is a very difficult time.
We would like to give a special thank you to everyone who donated and helped to make this happen.
We hope everyone had a peaceful Christmas and we look forward to a brighter New Year.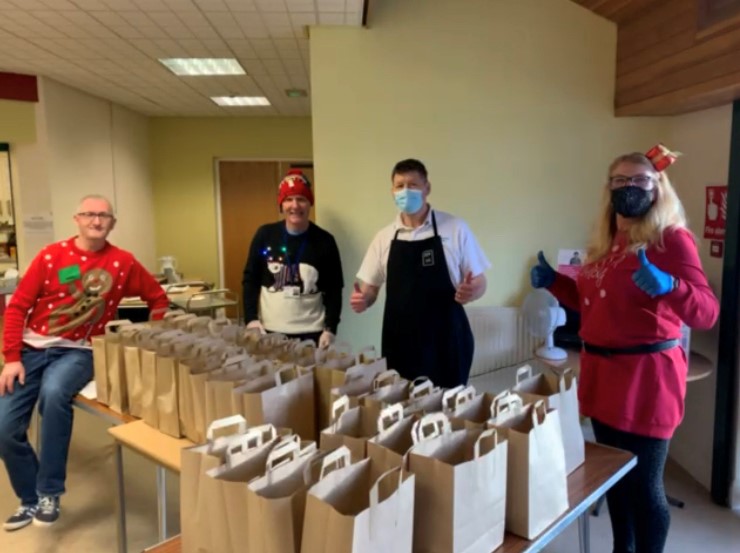 Our fabulous team on Boxing Day working hard to ensure 120 older vulnerable people received their 2 course Christmas meal and food parcels.
What a great achievement from our front line heroes!