Living with and Beyond Cancer Exercise Classes
Are you Living with or Beyond Cancer?
Classes are delivered by a qualified cancer exercise instructor and are aimed at helping you feel more in control of your health and wellbeing.
A combination of fitness disciplines are used to create a dynamic, safe and effective workout.
Classes are appropriate for all abilities.
Our specialist instructor will adapt activities and design safe workouts to suit your needs.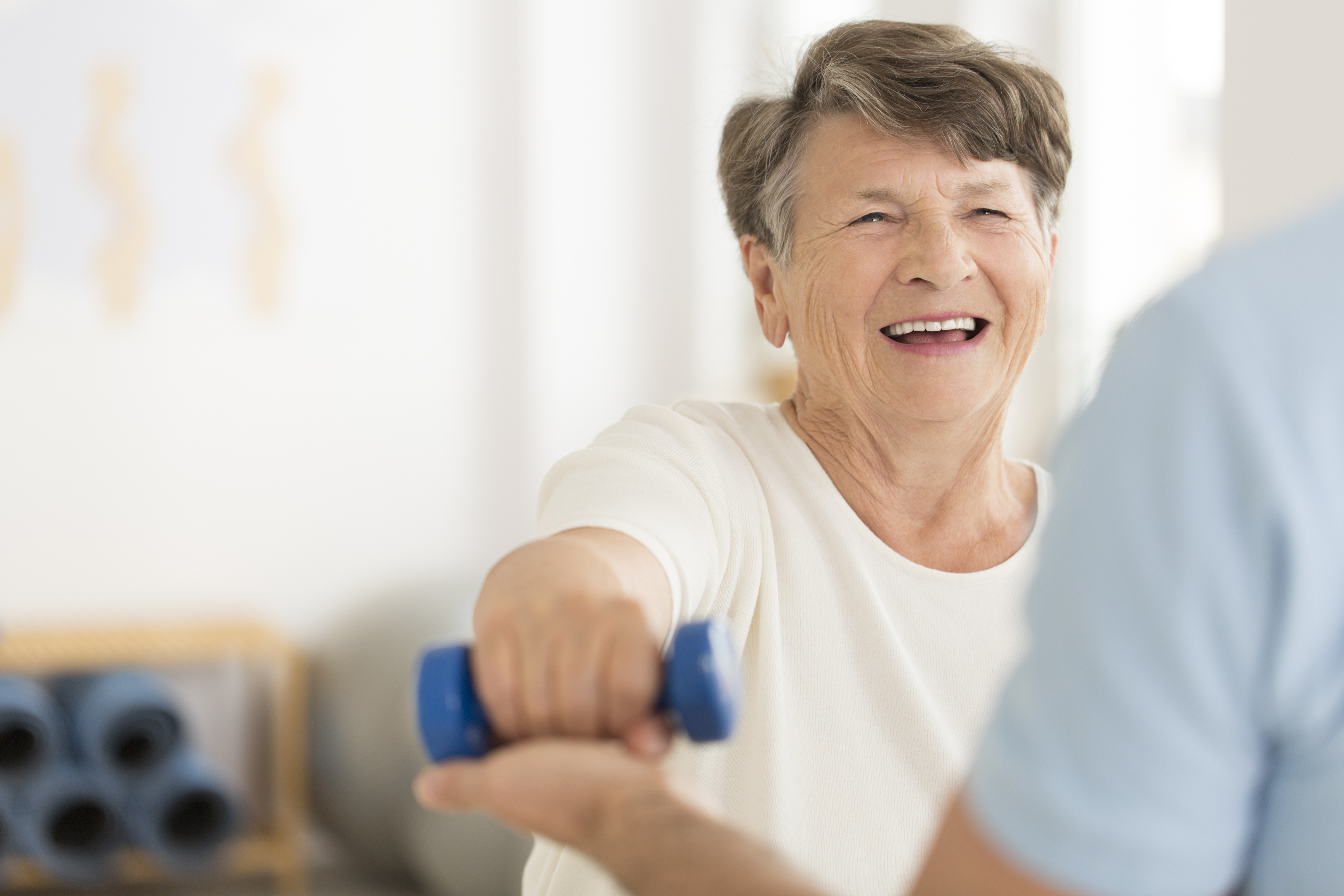 Take back control of your wellbeing & make a positive change to your life with FREE Group Exercise Classes.
Whether you're used to being active or new to exercise, regular physical activity can help you feel better in lots of ways. You may be a little nervous about getting started –that's understandable, but we are here to help.
If you're living with or beyond cancer, being physically active is safe and has lots of benefits.
Physical activity can help you manage some of the side effects of cancer treatment, such as:
reducing cancer-related fatigue
reducing stress and anxiety
improving low mood or depression
improving bone health and helping prevent osteoporosis
improving heart health
building muscle strength
helping to maintain a healthy weight
Exercise classes will commence every Friday at 2.45 pm to 3.45 pm from the 10th May 2019 until the 26th July 2019
For further information or if you would like to join our exercise class, please contact:
Age UK Sunderland
The Bradbury Centre
Stockton Road
Sunderland
SR2 7AQ
Phone: 0191 514 8334