No one should have no one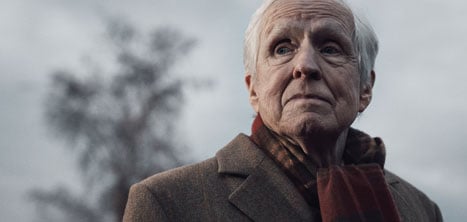 Every day Age UK Sunderland hears from people who are experiencing devastating life events such as bereavement, which can give rise to overwhelming feelings of loneliness and loss. Left unaddressed this can cause long-term misery and contribute to the development of serious medical conditions, such as heart problems and strokes, mental health issues and dementia.
Chronic loneliness is not only horrible to experience day in, day out, it can also have a devastating impact on an older person's mental and physical health. That's why at Age UK Sunderland we are committed to being here all-year-round for older people, to help tackle the loneliness that is blighting far too many later lives.
There is something we can all do to make a positive difference to the older people around us. Having a friendly chat with an older person on the bus or in a shop, or offering to help an elderly neighbour with their shopping if the weather is bad, can do more good than most of us would ever guess, and at very little cost to ourselves.
Find out how you can support Age UK Sunderland by donating or volunteering to help lonely older people or get in touch by phone on 0191 5141131 or email at enquiries@ageuksunderland.org.uk