Come and join us via our new Age UK Sunderland ActivAge exercise videos!
Due to popular demand you can now join in our limited free exercise videos with instructor Phil Holland!
We will be releasing limited free exercise videos for you to try, so come and join the fun and beat those lockdown blues!
Please note that due to COVID -19 restrictions our provision of ActivAge classes have been reduced in order to adhere to government guidelines to keep everyone safe.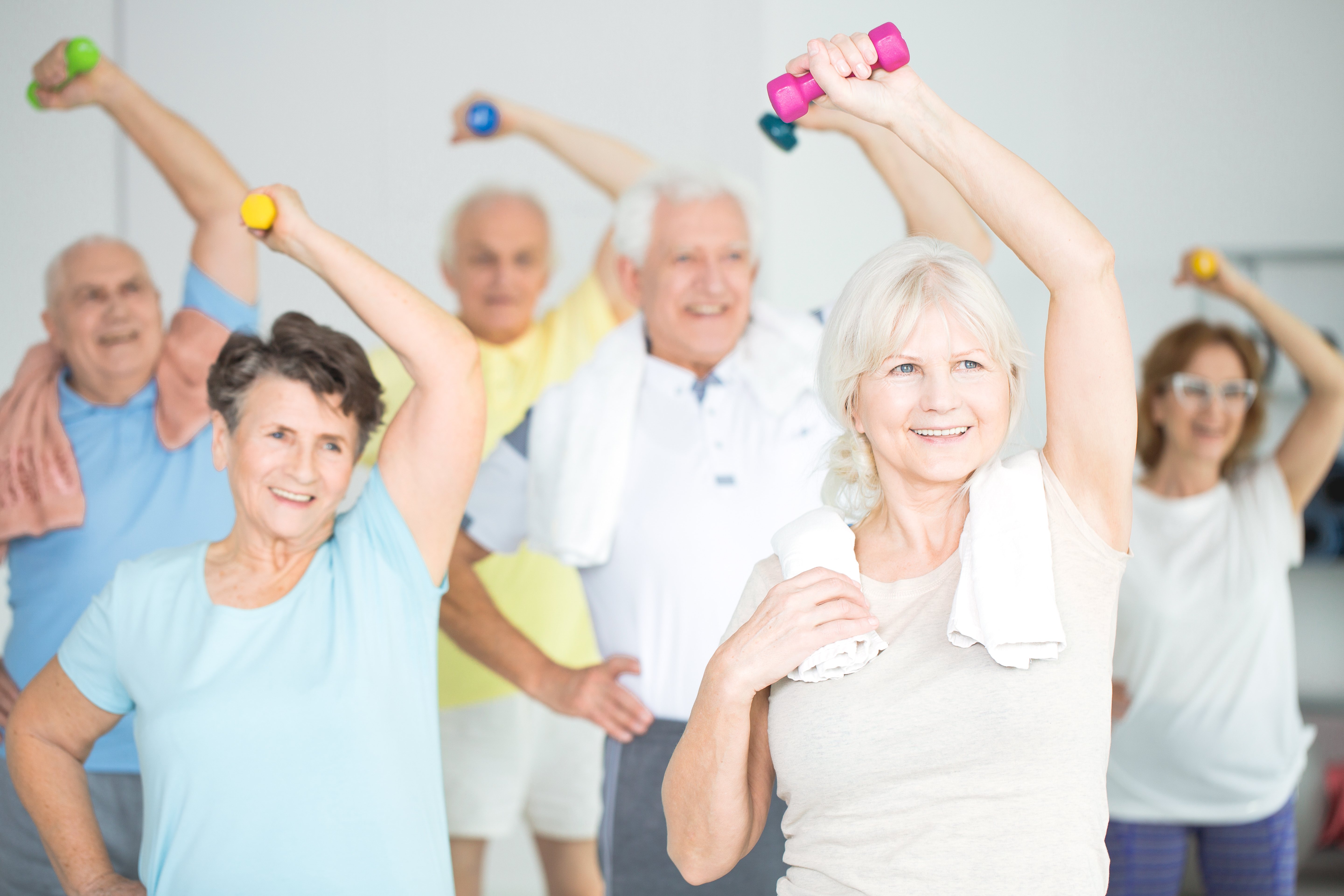 There are limited spaces available for our exercise classes, our ActivAge staff will be happy to help and inform you of availability.
Ideas for future courses: We always welcome ideas for new courses and activities. If you have any suggestions for new activities you'd like us to introduce, please speak to the ActivAge staff.
For further information about ActivAge please contact:
ActivAge Staff
Age UK Sunderland
Bradbury Centre
Stockton Road
Sunderland
SR2 7AQ
Phone: 0191 514 8334 or 0191 514 1131