Age UK Sunderland has a wealth of ActivAge activities and courses for older people aged 50 years old and over.
The activities take place on a daily basis at the Bradbury Centre and at various outreach venues around the city.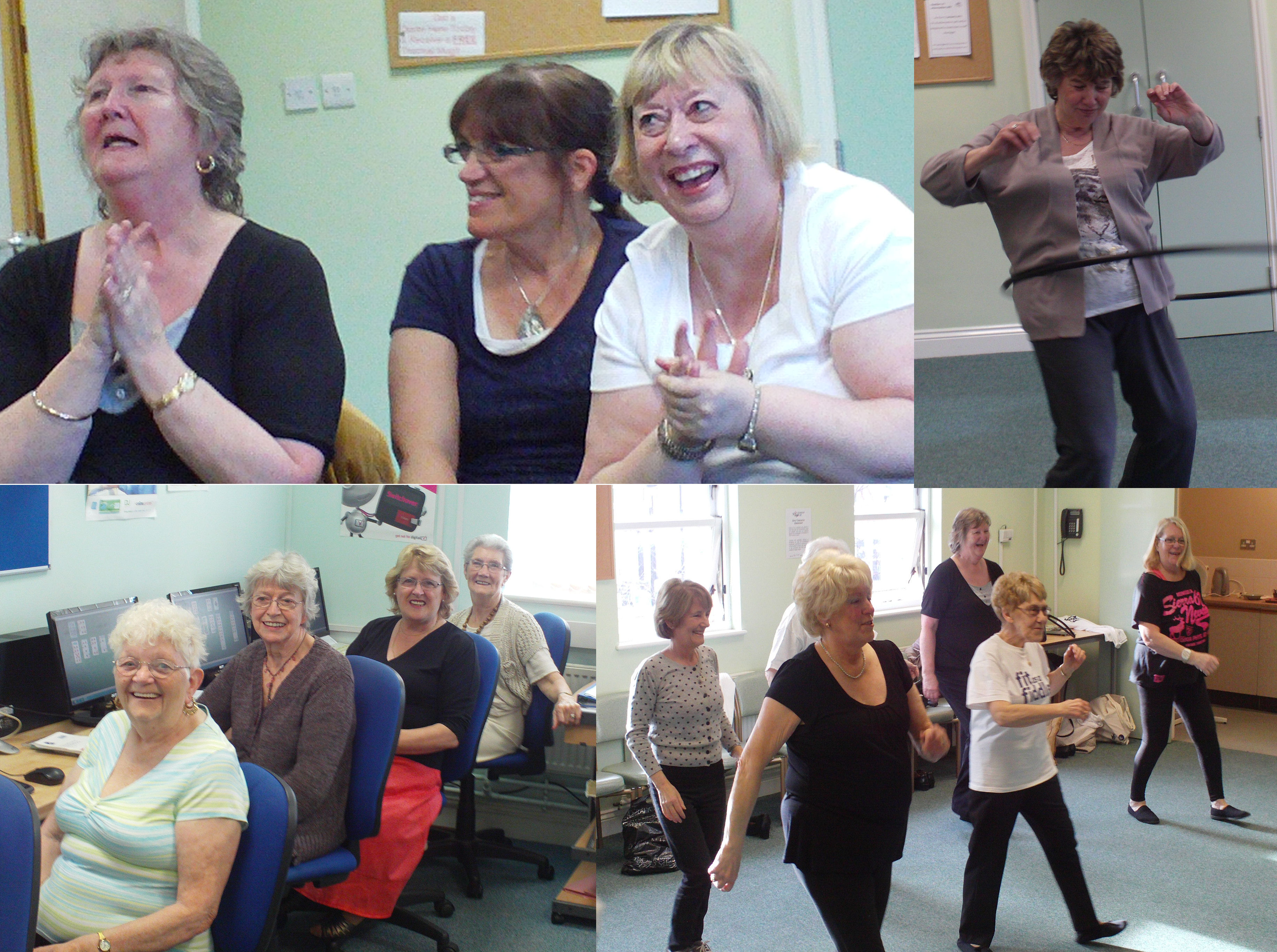 New Activities, New Friends, New Beginnings
Places on any of our courses can be pre-booked in advance by calling 0191 514 8334 but attendance at an enrolment session and payment of course fees is essential to secure your place.
Courses and activities include: German, Seated Exercise, Watercolours , Line Dancing, Pilates classes, Yoga, Tai Chi, Ukulele, Digital Photo Restoration, Spanish, French, I-Pad and Android tablet courses, Computers Beginners and Improvers classes, Family Tree Online, Computer Drop-in sessions.
Director of Age UK Sunderland, Tracy Collins commented, "We have so much of interest on offer this year for older people in Sunderland and would be delighted to see many new participants taking advantage of our programme of activities."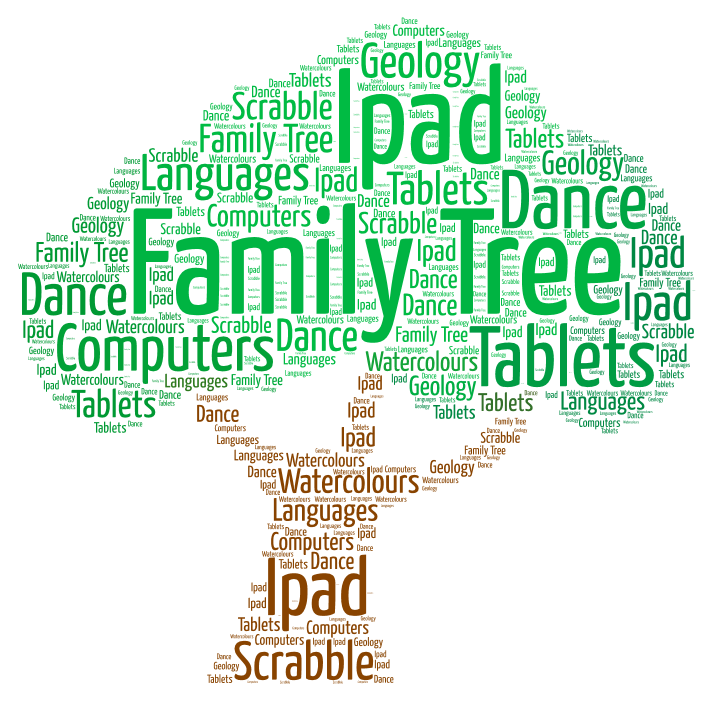 Our ActivAge fitness courses aim to provide a variety of health and fitness activities to encourage over 50s to improve and maintain their general wellbeing enabling them to cope better with everyday life. Activities include:
Keep Fit
Yoga
Tai Chi
Line dancing
Dance Fit
Pilates
Seated Exercise
Ideas for future courses
We always welcome ideas for new courses and activities. If you have any suggestions for new activities you'd like us to introduce, please speak to the ActivAge staff.
Courses and activites supported by:

For further information about ActivAge please contact:
Angela Newton
ActivAge Manager
Age UK Sunderland
Bradbury Centre
Stockton Road
Sunderland
SR2 7AQ
Phone: 0191 514 8334 or 0191 514 1131
ActivAge Programme of Activities Spring 2020 Leaflet
Download information below