Loneliness and Isolation Task Force Project (LITF)
The purpose of the Loneliness and Isolation Task Force is to help reduce loneliness and isolation in older people aged 50+ and help them to gain access to community support services when it is safe to do so in line with the government road map.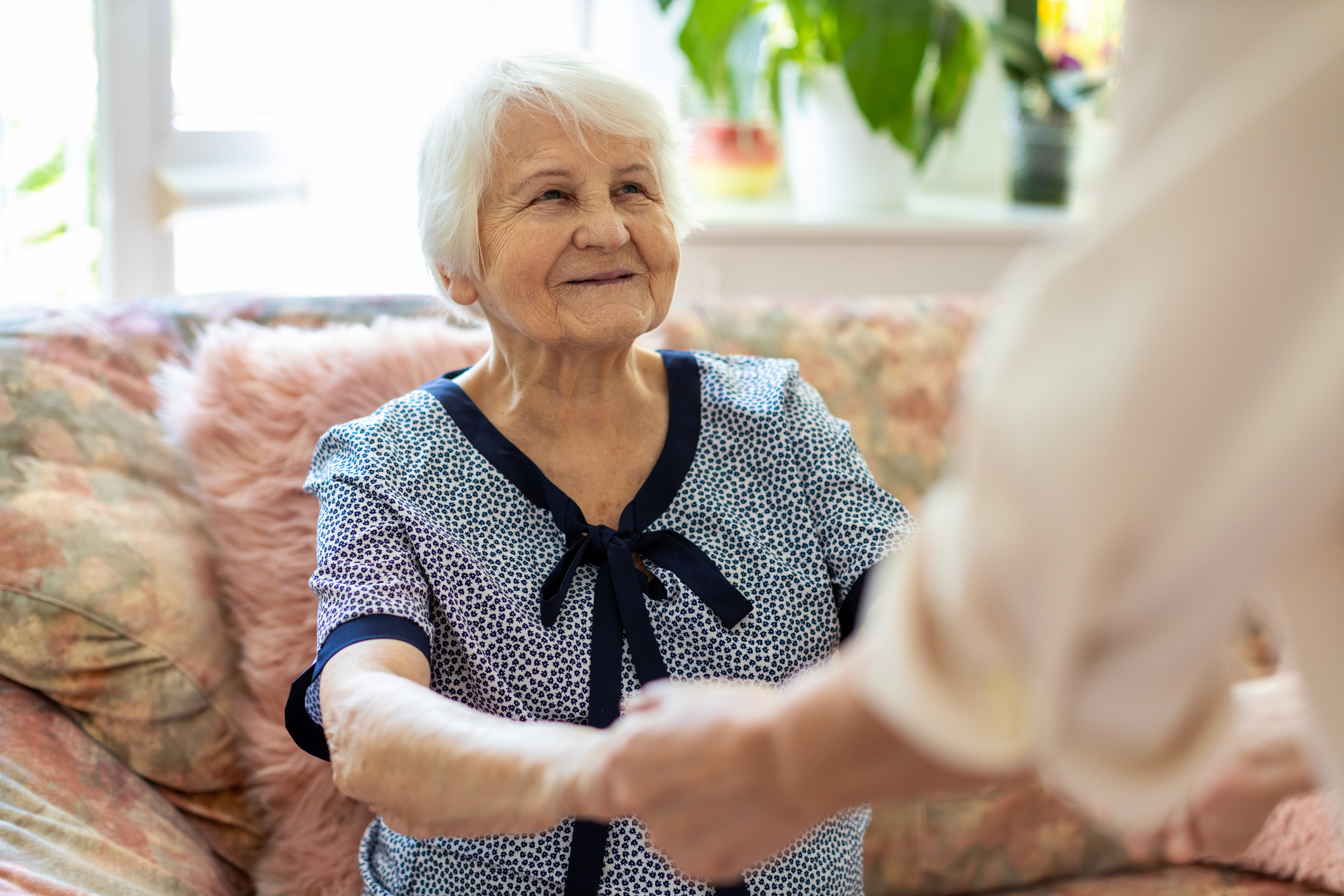 How can we make a difference?
With over a year elapsed since the Covid-19 pandemic was declared, there is growing evidence that older people are disproportionately negatively impacted by shielding, lockdowns and social distancing restrictions in respect of both physical and mental health outcomes.
Age UK Sunderland has become increasingly concerned with emerging evidence of the medium and longer term impacts of the virus on older people. A combination of factors that include the need to rebuild confidence in a return to community life and previously 'normal' activities, breakdowns in previously beneficial social contacts and friendship groups as well as the still largely unknown impact of 'Long-Covid' on those that were physically ill as a result of Covid-19. All of these social factors continue to have a negative impact on loneliness and isolation.
The significant challenge of increasing prevalence of loneliness and isolation as a consequence to Covid-19 restrictions has seen a marked rise in the number of older people experiencing loneliness & isolation including those with mild to moderate dementia across the City.
How can we make a difference?
Our aim is to fight back at COVID and the pandemic by rebuilding and restoring older people's confidence again and getting them back out in the community.
How do we aim to do this?
By creating a task force of volunteers who are dynamic and passionate about improving people's quality of life.
This could involve supporting older people to help build confidence to access local amenities such as community clubs and physical activities. This could start with initial telephone calls or home visits until the client has built up the confidence to make the next step with the support of a volunteer. The volunteer could also accompany older people on external visits to shops or appointments at the GP or hospital.
To make a referral or for more information please contact:
LITF
Age UK Sunderland
24 Stockton Road
Sunderland
SR2 7AQ
Telephone: 0191 5141131
Email: LITF@ageuksunderland.org.uk
If you would like to join our team of LITF volunteers please contact AUKS Volunteer Coordinator on 0191 514 1131.

Email: volunteering@ageuksunderland.org.uk