Providing hot tasty meals in the community.
BBC Newcastle News filmed at the Bradbury Centre to highlight some of the great work achieved by Age UK Sunderland during the pandemic.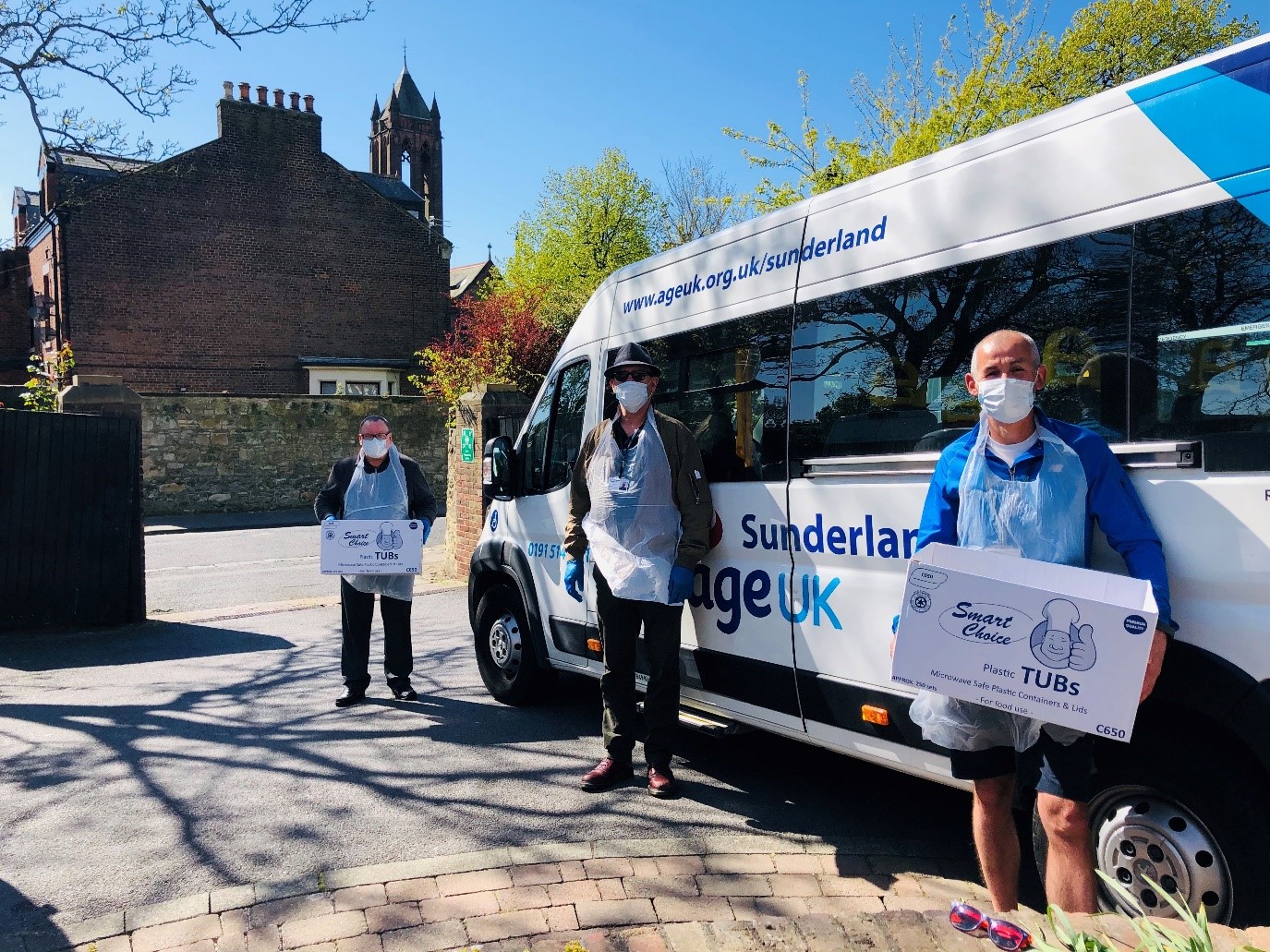 Our Age UK Sunderland heroes Gordon, Phil and Colin ensuring that the most vulnerable older people in Sunderland receive a hot meal via our new Lunch on Wheels Service.
In response to identified need Age UK Sunderland developed a Lunch on Wheels Service in March 2020 at the beginning of the COVID 19 crisis to ensure older people were able to access a hot, home cooked lunch each day.
The service has received very positive feedback from older people and their families who otherwise would have struggled to get a hot meal due to self isolation impacting further on their health & wellbeing.
If you would like more information on how you can access our fabulous lunch on wheels service please phone us on 0191 514 1131 or email enquiries@ageuksunderland.org.uk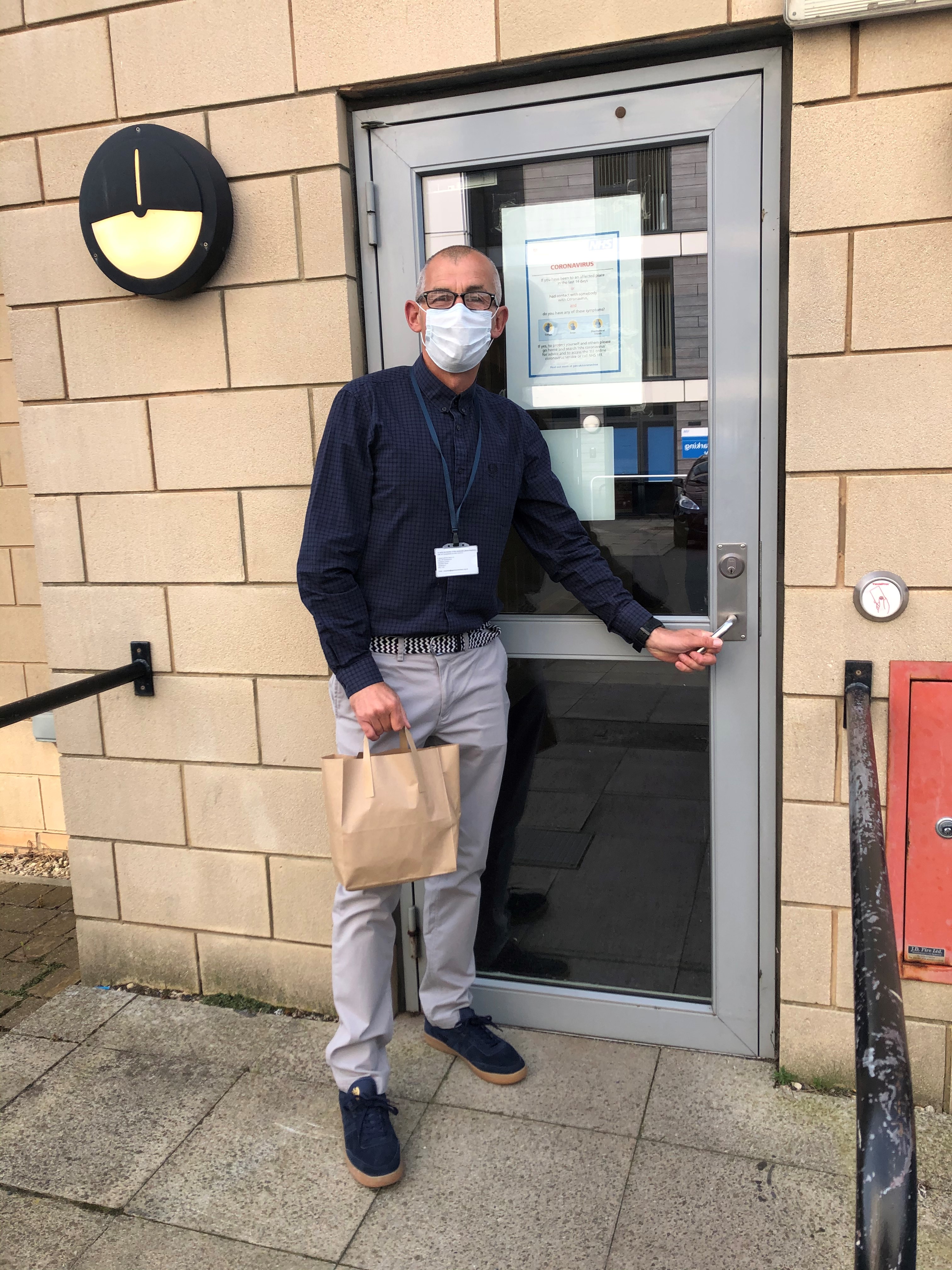 Our Lunch on Wheels service delivered meal number 10,000 today!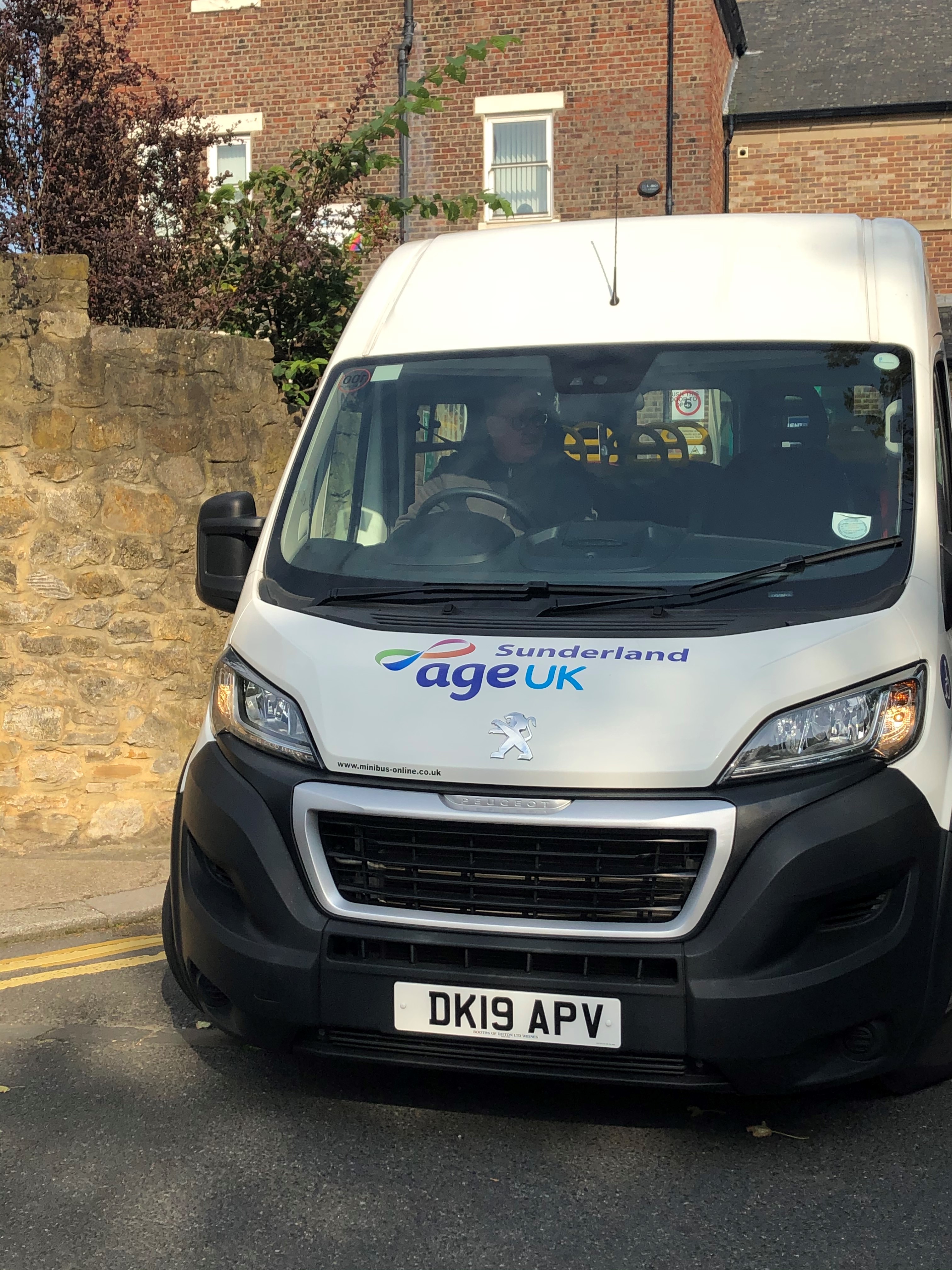 Well done everyone for continuing to support the older people of Sunderland during this challenging time!