Living Well and Beyond Cancer
Are you living with or beyond cancer? If so, we are here to help.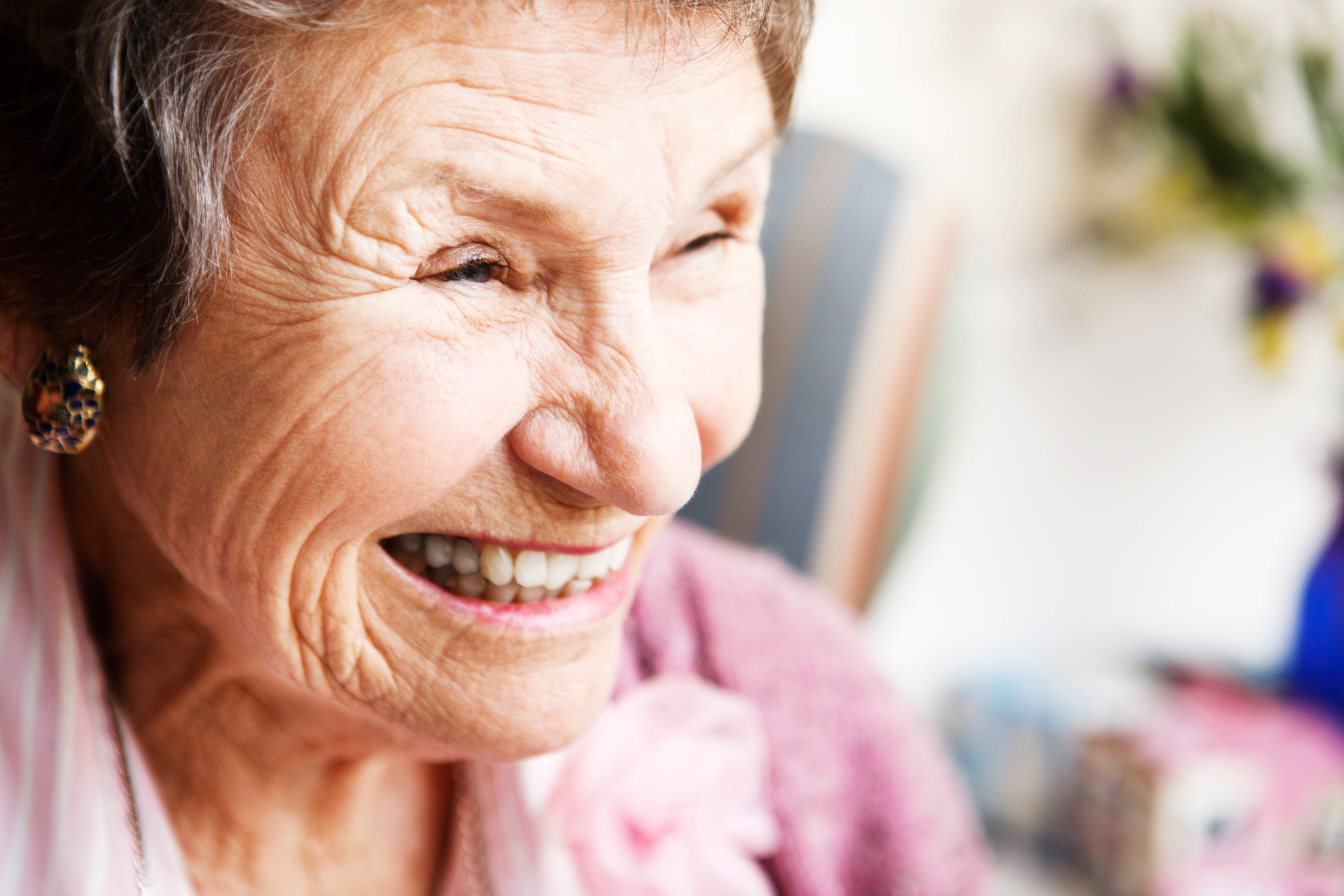 "I feel more in control of my health and wellbeing"
Living Well and Beyond Cancer is a national transformation project which aims to improve patient experience by introducing a combination of interventions that can improve outcomes and co-ordination of care for patients in Sunderland.
Age UK Sunderland are working with The Northern Cancer Alliance to help improve the experience of people living with and beyond cancer by providing a range of interventions to support those affected to live well with their diagnosis.
Age UK can support with:
Improved Lifestyle Choices & Social Support
Attaining help with dealing with the emotional impact of a cancer diagnosis
Financial advice
Access to activities to improve Physical Health
Advocacy services to give people with a diagnosis a voice
Support in the completion of Health Needs Assessments (HNAs)
We want everyone who is diagnosed with cancer to live well after a diagnosis and believe everyone should experience high quality cancer care and support.
This means:
Getting your support in a way and place that works for you
Tailored support packages for you and those close to you
Support to manage your recovery yourself.
If you have a cancer diagnosis a member of our Living Well Link Team can visit you in your home or community setting between 9am and 5pm, Monday to Friday, and offer practical person centred holistic support interventions to help you feel more in control of your health and wellbeing.
If you can spare an hour or two each week, your help could make all the difference. If you would like to join our friendly team of volunteers, we would be delighted to hear from you.
For further information about the Living Well and Beyond Cancer service please contact:
Living Well Link Team
Age UK Sunderland
Bradbury Centre
Stockton Road
Sunderland
SR2 7AQ
Phone: 0191 514 1131
Living Well and Beyond Cancer Leaflet
Download information below