Meaningful Connections (LGBT+)
Do you identify as LGBT+ (Lesbian, Gay, Bisexual or Transgender)? Do you ever feel lonely, isolated or disconnected?
Meaningful Connections supports older people (aged 50+) who identify as LGBT+ in Sunderland to be more connected within the community, reduce feelings of loneliness and promote positive ageing.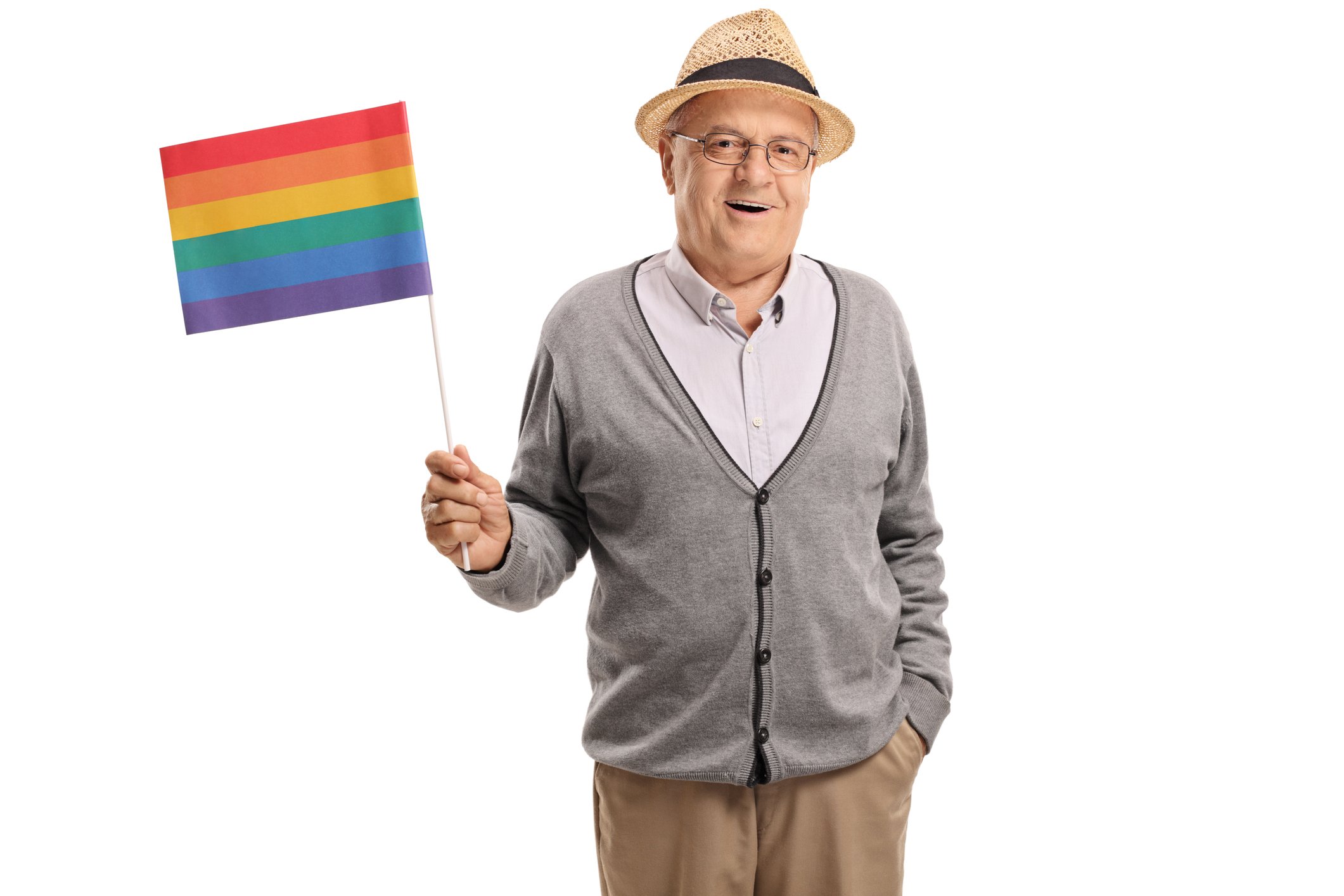 Age UK Sunderland's Meaningful Connection service is here to help.
We are able to offer:
A discrete service providing advice and information to promote positive ageing, overcoming adversity, and making meaningful connections
One to one support and a listening ear
Support to access wider services to meet individual needs
Social group activities and discussion groups in a safe and inclusive space to connect with peers
Volunteering opportunities including group facilitators, befrienders, and supporting with the design of the local pride event
However you choose to identify we will be led by you; we will utilise your skills, knowledge and expertise to enable you to be more connected within the community.
For further information about the Meaningful connection service please contact:
Tel: 0191 514 8322
Email: Lindaohlson@ageuksunderland.org.uk
Address:
Meaningful Connections
Age UK Sunderland
Bradbury Centre
Stockton Road
Sunderland
SR2 7AQ

Meaningful Connections Leaflet
Download information below