Men in BIG Sheds is a project for older men who want to get together, share knowledge and learn new skills.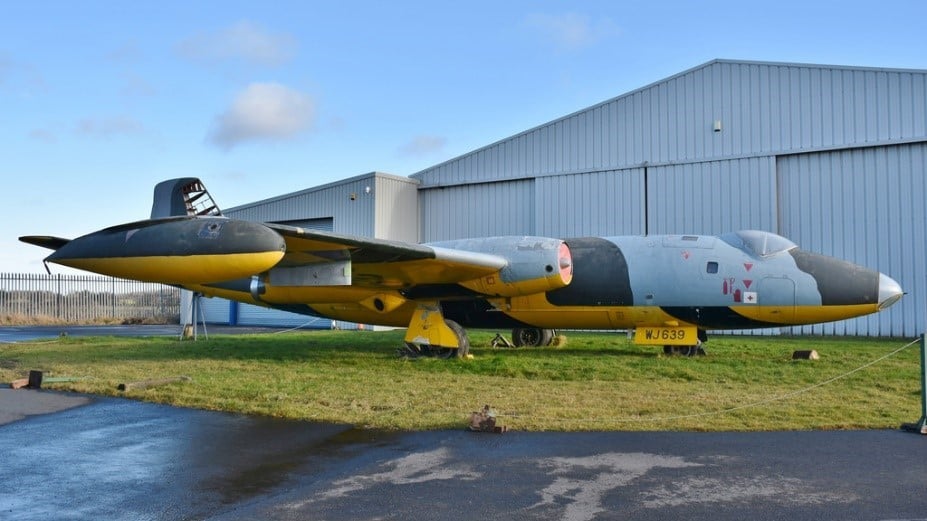 Age UK Sunderland have been awarded funding from the players of the postcode lottery to set up a social, learning and wellbeing project for men aged over 50+ in Sunderland, delivered in partnership with the North East Land, Sea, Air Museum.
The project will provide you with an opportunity to get hands-on and directly support the restoration of artefacts from the North East's rich transport history, including: WW2 Fire Engines, Military Vehicles, Airplanes, Ships and more.
Activities will be completed in NELSAM BIG sheds and items restored will be placed on public display at the museum for all your friends, family and community to see.
The projects aims to support you to learn new skills, utilise your existing knowledge, share your creativity, and support your local community, while meeting new friends.
Eligibility:
The project is for:
Men aged 50 or over living in Sunderland
People who are interested in learning to restore artefacts
People who want to meet new people and explore new opportunities
Access:
The project is free and requires you to volunteer on a Tuesday of each week, for 10 weeks.
Activity will be completed at the North East Land, Sea and Air Museum - Old Washington Road, Sunderland, Tyne & Wear, SR5 3HZ
Free transport to and from the museum is available, and a free lunch will be provided.
This project has been made possible by a grant from People's Postcode Trust, a grant giving charity funded entirely by the players of People's Postcode Lottery.
For further information about the Men in BIG Sheds, please contact:
Linda Ohlson
Meaningful Connections Co-ordinator
Age UK Sunderland
The Bradbury Centre
Stockton Road
Sunderland
SR2 7AQ
Phone: 0191 514 8322


Men in BIG Sheds Leaflet
Download information below