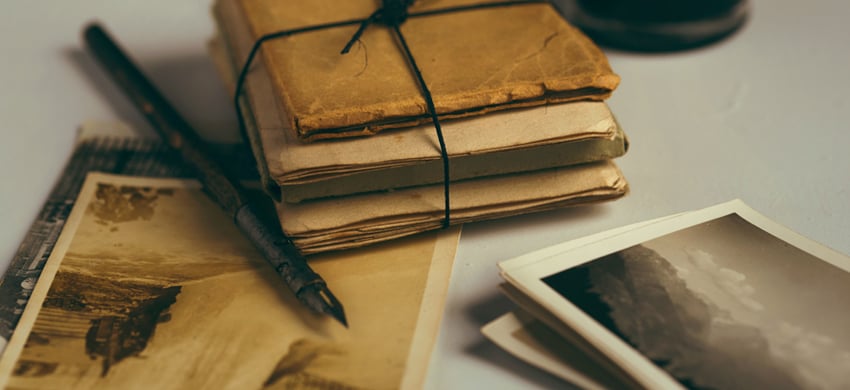 My Life, My Story is a new Age UK Surrey volunteer-led project which offers immediate wellbeing benefits.
My Life, My Story is also a resource for future care needs and a way of capturing social and family history to share with future generations.
We are very fortunate that Rachel Lewis, a life story professional, is our Volunteer Lead for this project. Rachel provides an initial 2-hour volunteer training session and can also be on hand throughout the process of visiting clients to capture their stories and extend technical and creative support.
We aim to match volunteers who are interested in this project with clients in the same area. My Life, My Story is open to the Over 50's in Surrey. If you are interested or know of anybody who would benefit from this service, do let us know.
My Life, My Story is the ultimate feel-good project - whether you are working on your story or helping someone else capture theirs.
To find out more:
Please telephone enquiries on 01483 503414 or email: enquries@ageuksurrey.org.uk or fill in this form.
Would you like to Volunteer?
Does this project excite you? Would you be interested in helping an older person capture their life story?