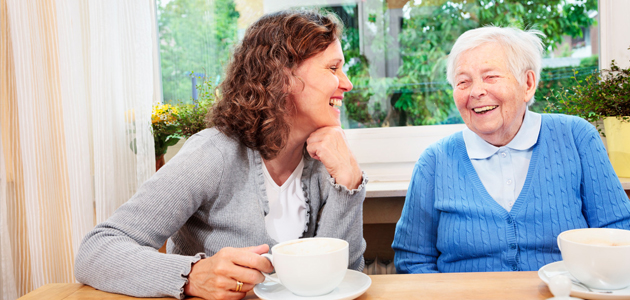 Are you living alone? Friends and family live far away? These are just some of the ways our Befriending Service can assist you.
Update
Following Government advice we are suspending our home visits until further notice. We will however be trying to keep in touch with our clients by telephone.


How the service works
Our Befriending Service covers Guildford & Waverley and Runnymede & Spelthorne. We work with you to enable you to stay independent and in touch with your local community. Our Co-ordinator will visit you and talk about what you would like to do and introduce you to a trained volunteer. Our volunteer will help you every step of the way.

Tailored for you
Our volunteer can visit you at home or go with you to community activities. If you prefer we can support you through Skype (internet connection required) or by telephone, just let us know.
Whether you want someone to visit you at home, go for a walk, take up a new hobby or join a community group we can be here for you.

What is the cost?
Volunteers give their time freely and Age UK Surrey will reimburse mileage to and from our clients' homes. Any out of pocket expenses incurred by the volunteer, such as mileage to an activity, lunch, parking, bus fares etc. we ask you to cover.

Become a volunteer for the Befriending Service
We are always interested in hearing from caring and reliable volunteers to help run the Befriending Service in Guildford & Waverley and Runnymede & Spelthorne. Please visit our page on Becoming a Volunteer for more information.

Find out more about our other Services...