Volunteer Shopping Service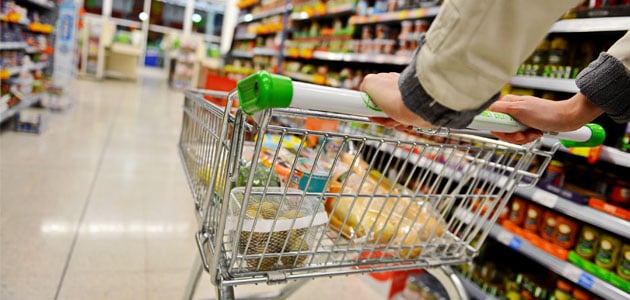 Set up during Covid-19, the Volunteer Shopping Service is for those who require essentials purchased for them.
This is a free service and available to older people who are not be able to access online food deliveries or go to the shops because they are staying home to keep safe. The Volunteer Shopping service is for people who need essential items and we can also help with collecting prescriptions.
The Coronavirus Pandemic has changed life for everyone and we are aware that older people are some of the hardest hit.

As a local community based charity, we also know how important support is for our clients.


To respond to where the need is greatest during this period of Stay home, Stay safe, we have set up two new services of which this is one. The other is a Check in and Chat Call. We have been able to deliver these services by re-deploying staff to co-ordinate, and recruiting amazing volunteers who have stepped forward to help.


We match people who need support with a volunteer who lives nearby. For more information about the service, or to volunteer please telephone or email us.
Contact details below:
01483 503414 (Mon - Fri, 9am - 4.45pm)
Email: enquiries@ageuksurrey.org.uk or complete the Enquiry form.