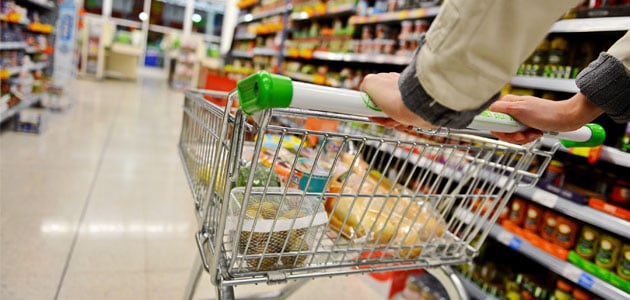 A temporary service born out of the Covid-19 Pandemic
With effect from 1st May, Age UK Surrey will not be taking NEW referrals for the Volunteer Shopping service.
We launched the Volunteer Shopping Service as an emergency service in response to Covid-19 in March 2020. Since then we have supported 400 clients that have been referred into the service and matched over 170 clients with over 150 volunteers. With the successful vaccination roll-out, Shielding ending and shops now re-opening we will now focus resources on helping clients to be connected and active through our Wellbeing Services and Activity groups.
Clients who currently receive the Shopping Service will continue to be supported by our hugely valued volunteers.


We are pleased to confirm that we will continue to provide the Check in and Chat telephone befriending service.


Our May issue will have more information about our Activities and Services that will be re-opening at the end of June/beginning of July.