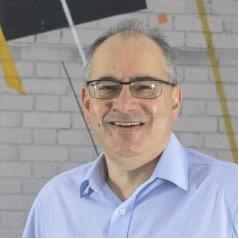 Kumar has been a trustee of Age UK Sutton since 2016, and has a background in financial services, having worked in banking at JPMorgan and in fund management at Aviva Investors.
The past four years have seen him involved in the social investment sector as an investment manager, making loans to charities and social enterprises that mainstream banks will not lend to and undertaking consultancy work.
Kumar has previously been a business mentor with the Princes' Trust and a mentor with the charity Pilotlight. Kumar has a special interest in supporting Age UK Sutton grow its social enterprise activities.
More information
If you would like more information about our governance and Board of Trustees, or would like to contact the Board, please do get in touch by email, phone or online.
Other information you may find helpful
Related pages on our website
Related pages on other websites