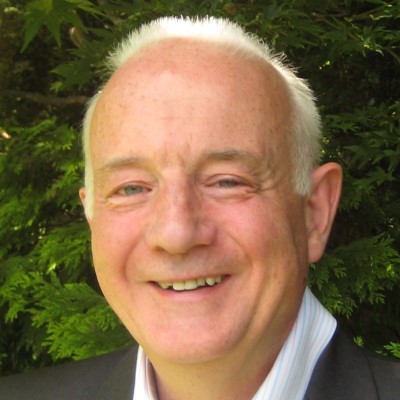 Tim has varied experience in the private sector as a senior Human Resources Executive.
He worked with major oil and leisure companies including Mobil Oil, Mecca Leisure, The Rank Organisation and United International Pictures. He has previously worked with the Samaritans and East Surrey Mediation Service, where he was Chairman. Tim is currently a Senior Independent Director with SE Coast NHS Foundation Trust Ambulance Service.
Since 2003, Tim has operated his own consultancy specialising in mediation, conciliation and dispute resolution. He joined the Age UK Sutton Board of Trustees in December 2015, and also utilises his skills in personal problem solving to benefit the charity as a volunteer advocate.
More information
If you would like more information about our governance and Board of Trustees, or would like to contact the Board, please do get in touch by email, phone or online.
Other information you may find helpful
Related pages on our website
Related pages on other websites