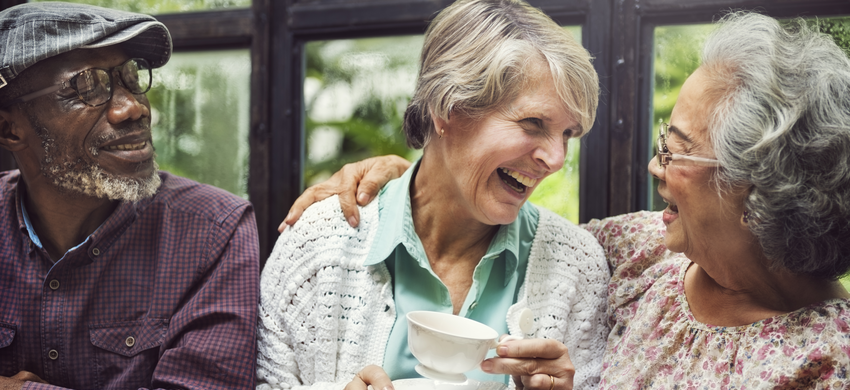 Be part of our fun and friendly afternoon get-togethers
We have a number of afternoon socials across the borough run by trusted volunteers who look forward to welcoming new faces. Enjoy an afternoon in the company of fellow guests, with home-made goodies, and take part in fun games that stimulate the mind, and some that are just for laughs! An excellent chance to have a regular outing, and meet other people.
Details
Afternoon Socials take place:
Every Wednesday from 1.00 PM to 3.00 PM at Belsize Court, 18 Burnell Road , Sutton, SM1 4BH. An afternoon social run with the support of Housing & Care 21 and Free Cakes for Kids Sutton View on Google Maps
Book a place: call 020 8915 2233
Email info@ageuksutton.org.uk | We suggest you call ahead to let us know you are coming. And if you would like to know a little bit more about this and other activities and groups in Sutton, please do get in touch.
Other information you may find helpful