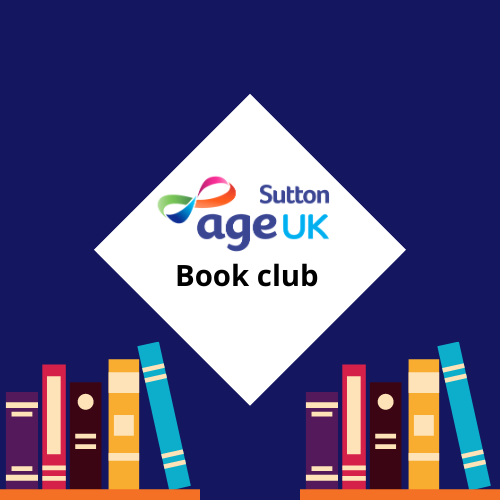 Working with local supermarkets and other local supporters, we are really excited to announce the launch of our book club - yet to be named!
The book club will read the same book. Our first book will be Girls in Tin Hats, by Annie Murray and then meet to discuss the story and share our thoughts.
The book club will be meeting on the third Thursday of each month. We will meet virtually until the book club can meet face to face. Those would would love to read the book and join us, but aren't able to meet virtually, can take part in a telephone call where we can share our thoughts on the book. If you or someone you know would like to join the book club, please email Jemma at comms@ageuksutton.org.uk or call us on 0208 915 2233.
Contact us
Contact us for more information about our Covid-19 Wellbeing Programme or our other services.