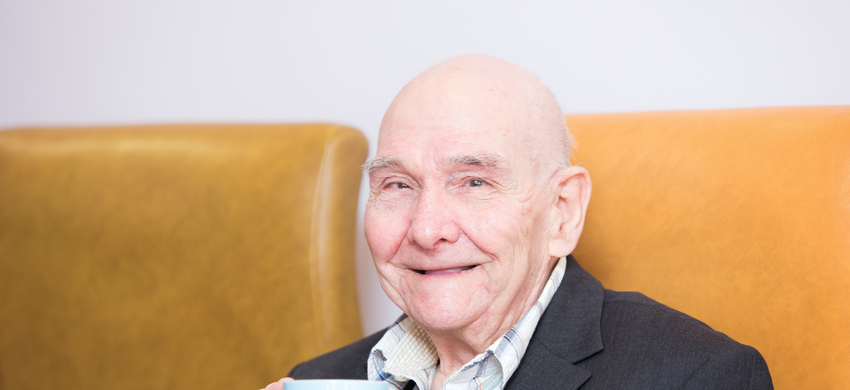 A group for people living with dementia and their carers.
Our Dementia Buddy Club was created to give people living with dementia and their carers a chance to come together regularly to meet one another and socialise in a relaxed and friendly setting. Run by trained volunteers, guests can enjoy refreshments and take part in reminiscence and other mentally stimulating games. A lot of fun is had!
Details
The Dementia Buddy Club meets every three weeks on a Thursday from 2.00 PM to 4.00 PM at Cloverdale Court, 10-14 Stanley Park Road, Wallington SM6 0EU. View on Google Maps
Upcoming dates:
---
Dementia Buddy Club coming together for Dementia Action Week
The 31st May* meet up of the Dementia Buddy Club will be a special gathering in support of Dementia Action Week.
There will be a hearty afternoon spread, including a special cake by Free Cakes 4 Kids Sutton. We'll also have some activities like reminiscence therapy and games for the brain.
Anyone living with dementia, and/or caring for people with dementia are welcome to drop-in. No booking is necessary, and it is free to attend. Everyone is welcome, regardless of where you are in the journey. For more information, please use the contact details below to get in touch
---
21st June
12th July
2nd August
Cost
£2.00 per person
Book your place: call 020 8770 4090
We encourage you to call ahead to let us know you would like to attend a Dementia Buddy Club, so we can discuss any support you might need and let our volunteers know to expect you.
Other information you may find helpful