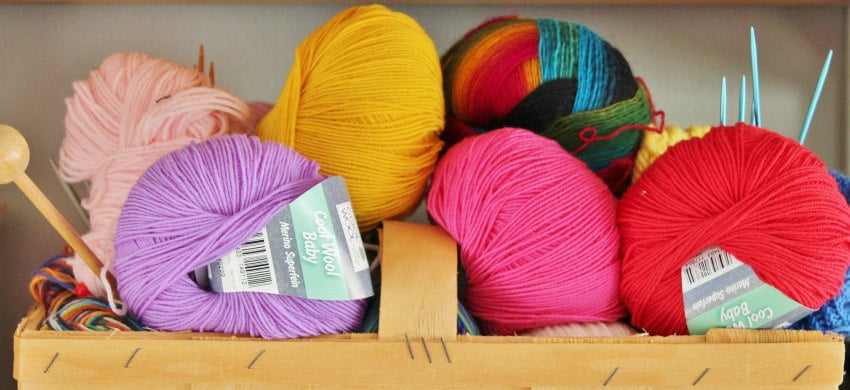 Get your knit on!
Purls of Wisdom is more than just a knitting group: it's also a place to weave the bonds of friendship and enjoy yourself in the company of fellow yarn enthusiasts. All levels of knitters and crocheters - from beginners to experts - are welcome. You can bring along your own project, or seek inspiration from the group. There are also a number of fundraising projects, like the Big Knit, to get involved in!
Details
Purls of Wisdom meets every Thursday from 2.00 PM to 3.30 PM at Crownbourne Court, St. Nicholas Way, Sutton SM1 1JB. View on Google Maps
Book your place: call 020 8915 2233
Email info@ageuksutton.org.uk | We can also connect you to other activities and social opportunities in Sutton - please do ask!
Other information you may find helpful