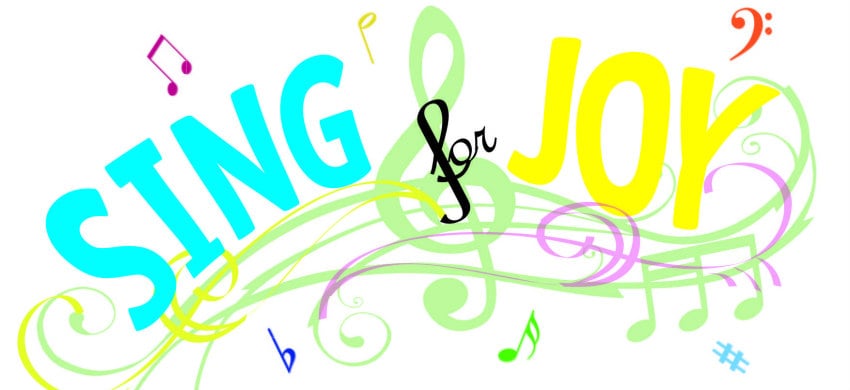 Enjoy music and a good sing-song.
Music and singing is a universal language, and there's nothing like a good song to boost your mood. Join us every Wednesday fortnight as we sing classic tunes to the more recent hits and everything in between. Sing like a lark, hum along to the melody, or just come to listen. All are welcome!
Details
Sing for Joy meets every Wednesday fortnight from 1.30 PM to 3.00 PM at St Oswald's Church, 47 Brocks Drive, North Cheam, SM3 9UW. View on Google Maps
2019 dates
March 13 and 27
April 10 (Spring revels) and 24
May 8 and 22
June 5 and 19 (Cream tea)
July 3, 17 and 31
August 14 and 28
September 11 and 25
October 9 and 23
November 6 and 20
December 4 and 18 (Christmas Party)
Resume on 15 January 2020
Book your place: call 020 8915 2233
Email info@ageuksutton.org.uk | We can also connect you to other activities and social opportunities in Sutton - please do ask!
Other information you may find helpful