The Age UK Sutton Charity Pub Quiz is back! Time to get your team together to battle it out for the unparalleled glory of being the Age UK Sutton Pub Quiz Masters (and associated gloating rights), all while helping to make Sutton a more age-friendly place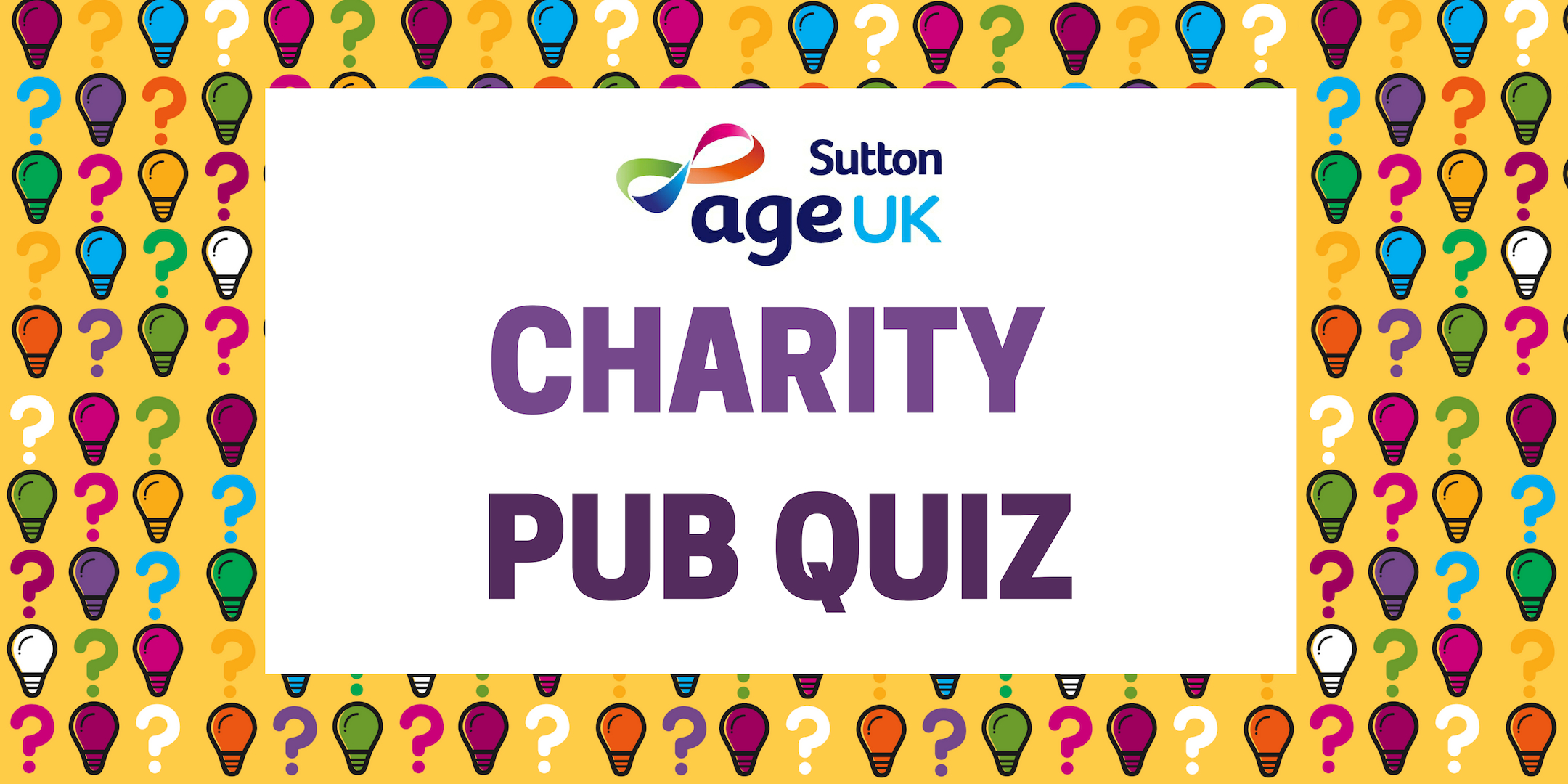 When:
Wednesday 13 March
What time: Doors open at 6.00 PM for a 7.00 PM start
Where: Slug & Lettuce Sutton, 33 - 35 High Street, Sutton SM1 1DJ
£13.50 per person, includes snacks

Minimum 4, maximum 8 people per team
Individuals welcome - join the Allsorts team

Grand prize of the coveted Age UK Sutton Pub Quiz Masters trophy (hand-bedazzled by our CEO),

gloating rights, and a Cocktail Masterclass for up to 8 people, kindly donated by our wonderful event supporter Slug & Lettuce Sutton.
Registration is now closed.
If you have a last-minute entry, please call 020 8915 2494 to see if we can book you in
---
The Competition
Here are the teams battling for the coveted Age UK Sutton Pub Quiz Masters trophy, a Cocktail Masterclass from Slug & Lettuce Sutton and gloating rights
Never from Concentrate - Juice Design
Total Bankers - Santander
Quizzy Rascals and Getting Quizzy With It - Halifax
Leah's Tenacious Effort, Equifax & Chill and Where's the Cloakroom - Premium Credit
Trains, Planes and Automobiles - DVV Media
Woozy Bankers and Univertically Challenged - Lloyds Bank
Elementary My Dear Whatson - What's On in Sutton
SM1ders - SM1 Print Studio
Norfolk and Chance - Sutton Housing Partnership (current holders of the Pub Quiz Masters title)
I Thought This Was Speed Dating - London Borough of Sutton
Tom and Jerryatrics - Mazars
Awesome Allsorts
At High Risk of Falls - St. Helier therapists
Peanut Butter and Jelly Legs -

St. Helier therapists

Bring Back Abbey - ABC Hire
---
What last year's guests said
"The atmosphere was brilliant....We all really enjoyed the evening, a lot of fun and we can't wait to get involved again."
"We had a lovely time and were pleased with our 3rd place! Glad that some funds were raised for this amazing cause!"
"It was an excellent event (and the win was pretty good too)..."
"What a great night…we had a fantastic time ….the evening was organised so well and the quiz was brilliant…we will definitely get involved in the next one."
Thank you
Our heartfelt thanks to quizzers-extraodinaire Geeks Who Drink for the cracking quiz material. Such stars!
Thank you to Andy Cook for donating the fabulous Age UK Sutton Pub Quiz Masters trophy. It's shiny!
We are also grateful to Slug & Lettuce Sutton for supporting this event, providing the venue and an excellent grand prize. You are wonderful!
Supported by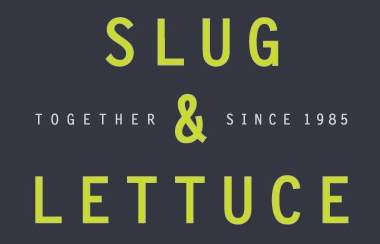 Questions? Call 020 8915 2494
If you would like to speak to a member of the Age UK Sutton team about the pub quiz, and how to enter, get in touch.