Community Engagement and Fundraising Volunteer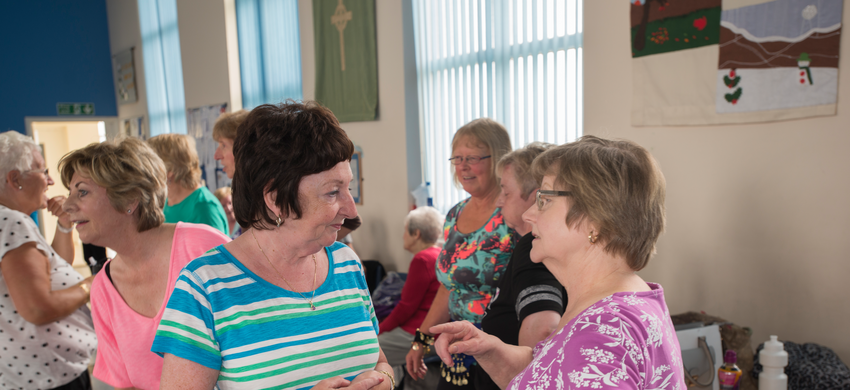 Community Engagement & Fundraising Volunteers will support Age UK Sutton with a wide range of activities and events to raise awareness of the work we do in the local community and support the fundraising team in the generation of funds. These funds help us to do more to make Sutton a more age friendly place.
What do Community Engagement & Fundraising Volunteers do?
As a community engagement & fundraising volunteer, you will be working with our small team to ensure all activities and events are safe, efficient and effective in order to generate income and make an impact on the local community.
Is it for me?
Are you looking for a new opportunity in your local community? Age UK Sutton is looking for enthusiastic team players who can bring people together to raise awareness of Age UK Sutton's profile and the work we do to support older people. We are looking for local people across the Borough with lots of creative ideas and energy. Some experience of fundraising/events/sales would be desirable but not essential, as we have a range of opportunities to suit all.
Apply to be a Community Engagement & Fundraising Volunteer
For more information about the role, download the volunteer role description
Enquiries about this role
If you have questions about this role that have not been answered here, then please do send us an email, and we will be happy to help. You can also find more contact details on the Contact Us page of this website