Home from Hospital Short-Term Befriender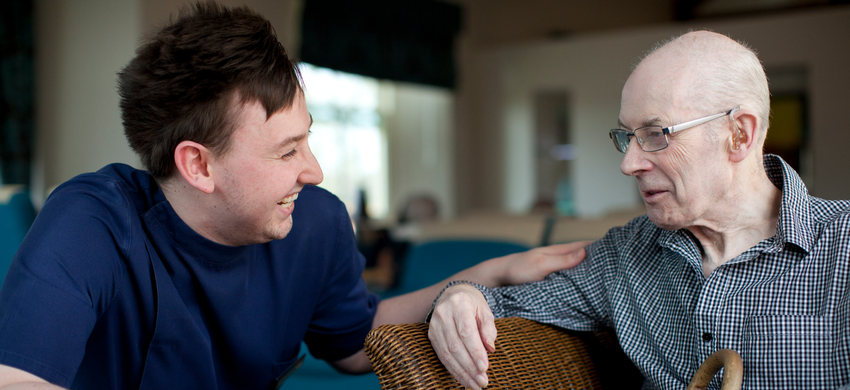 The Home from Hospital Volunteer Support Programme is designed to help people (aged 65+ and living in Sutton) settle back at home and into their community after a stay in hospital, by providing short-term emotional and social support. The programme is particularly for those with limited local family/friend support networks.
As a Home from Hospital Short-Term Befriender, you will provide one-to-one befriending calls or visits to older people in their homes for 4 weeks. The calls will vary between 15 minutes and 1 hour each, with in-person visits usually being around 1 hour long. Your call or visit will help provide reassurance for the person you are calling, as well as helping the Home from Hospital team to pick up on anything that might be impacting the person's wellbeing. By working as part of the Home from Hospital team you will help make sure that concerns or queries are picked up and addressed quickly.
We are looking for enthusiatic volunteers who:
Are compassionate, patient and caring
Have a warm and friendly manner
Have good interpersonal and communication skills - verbal and non-verbal.
Have good listening skills.
Are reliable and trustworthy.
May have some understanding of the challenges faced by some older people, especially on leaving hospital.
Have sufficient written and IT skills to complete the online feedback form which is essential to ensure a smooth working relationship with the team - support can be given to build your confidence in this
Responsibilities include:
Calling or visiting a client on a weekly basis.
Providing companionship and good conversation around shared interests.
Reducing the feeling of loneliness and isolation through purposeful conversation and listening.
Listening carefully to the client's concerns and informing the Home from Hospital Staff Team so that further help can be given if necessary.
Completing and submitting an electronic feedback form after each session.
Following Age UK Sutton policies and procedures - training will be provided
Please see the Role Profile for full details about the role and responsibilities