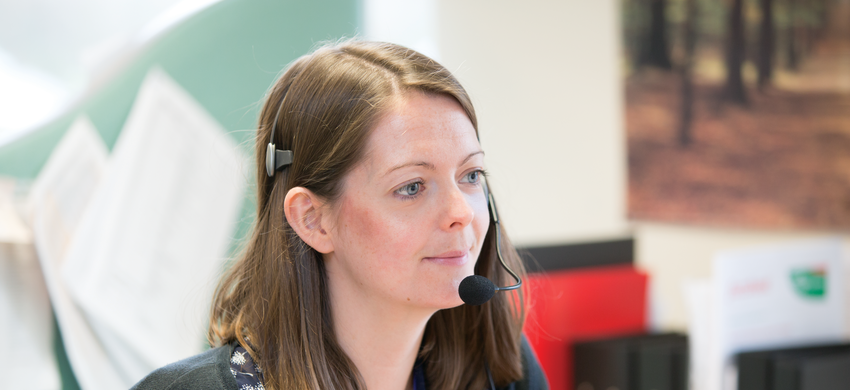 Volunteer Receptionists are the warm and friendly faces and voices of Age UK Sutton, greeting visitors and answering the phone
Age UK Sutton is a busy, local charity, serving older people, their families and friends throughout the London Borough of Sutton. This role will support the smooth running of Age UK Sutton's reception desk, providing a welcoming reception service to visitors, clients and callers. We need a friendly and organised volunteer to make visitors feel welcome and support staff with simple administration tasks.
What does a volunteer receptionist do?
Meeting and greeting visitors to the office
Advise staff and volunteers when a visitor arrives
Check the availability of staff and volunteers to meet with visitors
Receive and transfer telephone calls, take messages when required
Provide simple signposting to services for older people (training will be provided)
To provide basic administration support
Is it for me?
This is a public-facing role, and someone with a warm, approachable manner will do well. It is well suited to individuals with good communication skills and confidence in dealing with a wide variety of people in person and over the telephone. This is an excellent opportunity for people to develop skills and gain experience in a busy working environment.
Apply to be a Volunteer Receptionist
For more information about being a Volunteer Receptionist, download the complete role description
Enquiries about this role
If you have questions about this role that have not been answered here, then please do send us an email, and we will be happy to help. You can also find more contact details on the Contact Us page of this website