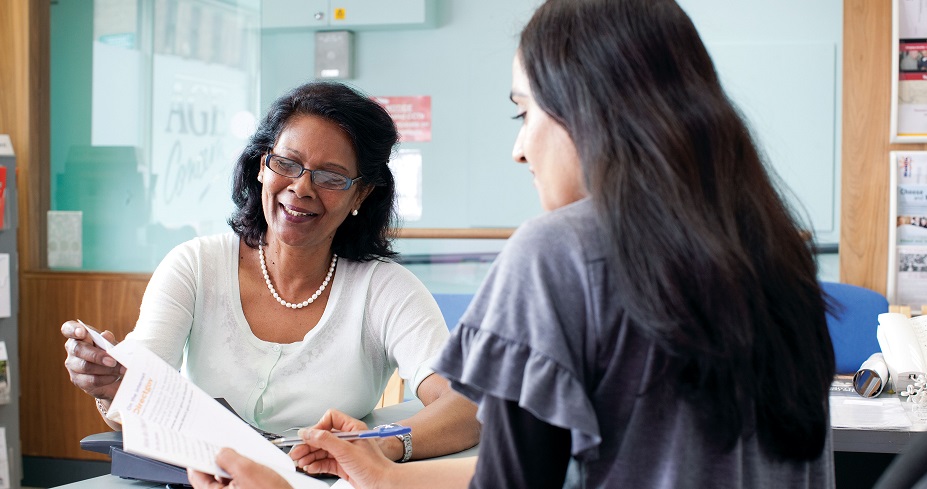 Age UK Sutton is taking part in Wills Weeks this June.
What is 'wills week'?:
Wills week offers you the opportunity to get a new will professionally drawn up by a qualified solicitor, for a significantly reduced cost.


Why should I consider making a will?
Your will is the only way you can be sure that your wishes will be carried out and your loved ones will be protected after you have died. You can't guarantee that your 'estate' (including money, property, and /or belongings) will go to the people and causes you wish, without a will to set out what you want.
It's a job that many of us put off – only a third of the UK population have a will.
All adults need a will, especially in these circumstances:
You have become a parent or grandparent
You are buying or selling a house
You are getting married, divorced or are moving in with a partner
Your financial situation is changing
You are in poor health
You wish to support certain charities or organisation


How does it all work?
Age UK Sutton's Wills Weeks, in partnership with Gowen and Stevens LLP, is an easy way to get your will drawn up by a trained solicitor – at a significantly reduced cost.
This offer is available to people of any age - you don't have to be an Age UK Sutton client to take part in Wills Weeks 2022.
This year, we are running two wills weeks, from Monday 13th to Friday 24th June.
Between 13 and 26 June 2022, our partner solicitors, Gowen and Stevens, will donate their time to support Age UK Sutton
Instead of paying them a fee* for writing a basic will, you are invited to make a donation to Age UK Sutton
Suggested minimum donations are £125 per will. A basic will would usually cost around £250 so you get a great deal, and a local charity benefits!
If you are a UK Taxpayer, you can also 'giftaid' your donation, making your support go even further.
To participate in the scheme, please contact Gowen and Stevens on 020 8661 8611 to make an appointment.
Please mention when booking that you wish to make the will as part of Age UK Sutton's Wills weeks
Book your appointment now to benefit from this great offer, and help a local charity at the same time – call Gowen and Stevens on 020 8661 8611 – make sure you mention that you are seeking an appointment as part of Age UK Sutton's Wills Weeks.
Gowen and Stevens will book an appointment with you, and send you a couple of forms to get some information that they need in order to help you to draw up a will. Their trained staff will be able to answer any questions you have about the forms.


How does Age UK Sutton benefit from Wills Weeks?:
Every pound that you donate will work hard in the london Borough of Sutton, supporting the work of Age UK Sutton. We are an independent local charity, and raise all of our own funds – your support enables us to do even more for local people in desperate need.


How your donation could help:
£5 could enable our team to answer another call form an older person needing help or advice
£10 could cover the cost of an emergency food pack to an older person in crisis
£30 could pay for one of our experts to make a home visit to an older person in desperate need, to help them begin the journey back to control over their life
£300 could support Age UK Sutton to put on a special event for lonely and isolated older people, helping them to make new connections
* If your circumstances are more complicated, please discuss your needs with the solicitor who will be able to advise if charges apply