A free, independent advocacy service to help older people in Sutton have their voices heard.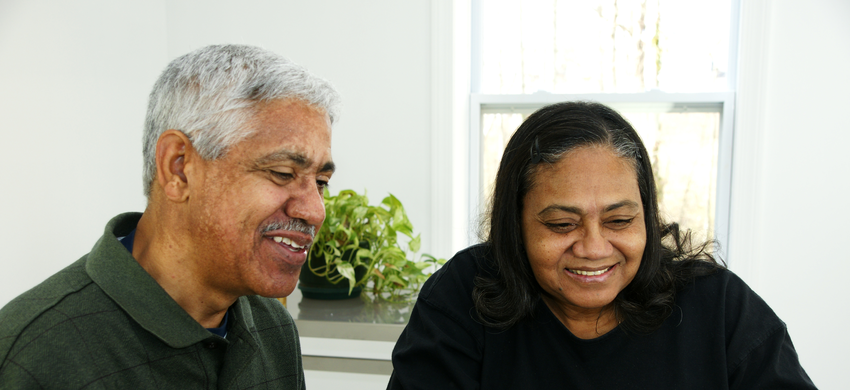 Advocacy is listening to a person and then supporting them to take control and have their voice heard. Typical issues we help with are appealing a decision, e.g. on benefits, help with accessing services or making complaints, e.g. on consumer issues, or to housing providers.
The service is independent and is not part of the local authority nor is it linked to any health care provider.
Our trained peer advocates are older people themselves. They will provide all the information you need to help you make choices and make sure that what you want to say is heard.
The service is confidential in that no information about you, or your enquiry, will be given to third parties without your consent.
What advocacy can do for you
Talk with you to find out what you think and what you want
Explain information and provide support for you to make your own choices
Support you to challenge a decision about yourself or make a complaint
Represent your views to others if you feel unable to do so
Help you write letters, emails and fill in forms
Make telephone calls on your behalf and attend meetings with you as support
Help you until you both agree that the problem has been resolved OR there is nothing more that an advocate can do to help
What your advocate will not do
Give you advice, or tell you what you should do
Help with legal or debt issues, although we can signpost you to organisations that can help
Talk to anyone about you without your permission
Withhold information from you
Speak for you unless you ask them to
We are delighted to have been awarded the Advocacy Quality Performance Mark from January 2018 to December 2021 following a full assessment of our services.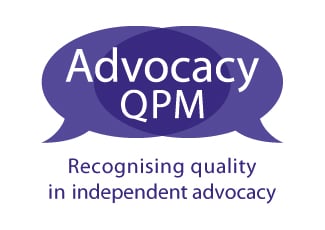 Call: 020 8770 4614
Email: advocacy@ageuksutton.org.uk
Other information you may find helpful
Related pages on our website
Related pages on other websites