We provide free information and support for patients, families and carers to enable a smooth transition from hospital to care.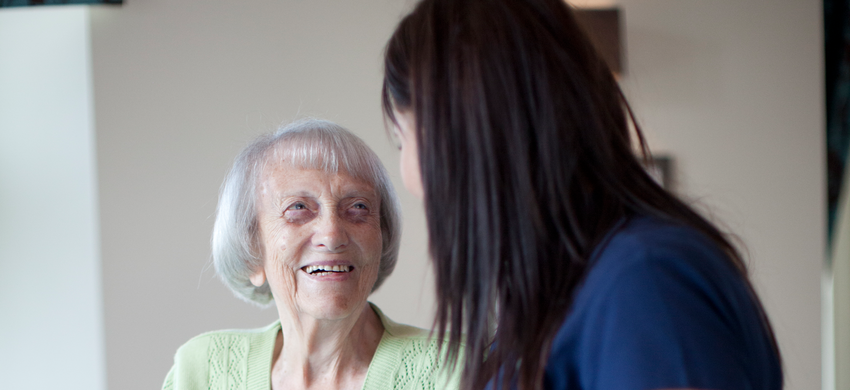 We understand that moving into care is a major life event.
Our Care Home service works to ensure patients, families and carers are fully informed, treated considerately and remain in control during this important transition
How our service helps
Faster discharge from hospital into a care home setting.
Improved wellbeing, reduced anxiety and a smoother, safer transition reduces the likelihood of readmission.
Support to understand the choices and options for long-term care, including quality and price.
Personalised discussions on what to consider and expect, including assisted visits to local care homes.
Named point of contact to facilitate communication between hospital and care staff, patients and families.
Who is eligible for the service?
To be eligible for the service, patients must fulfil all the criteria stated below:
Aged 65+ and registered with a Sutton GP
Financial assessment must have been completed prior to referral
Consent to be moved into care is clearly given as determined by a mental capacity assessment
Medically fit for discharge
Has an appointed power of attorney or appointeeship
Call: 077 3444 4753
Email: homefromhospital@ageuksutton.org.uk
Other information you may find helpful
Related pages on our website
Related pages on other websites