Ladies Lunch at Judges Country Hall Hotel

Friday 25th October
With Guest Speaker Emily Bentley
Emily Bentley has enjoyed a long career in the Tees Valley and is well known for her marketing expertise.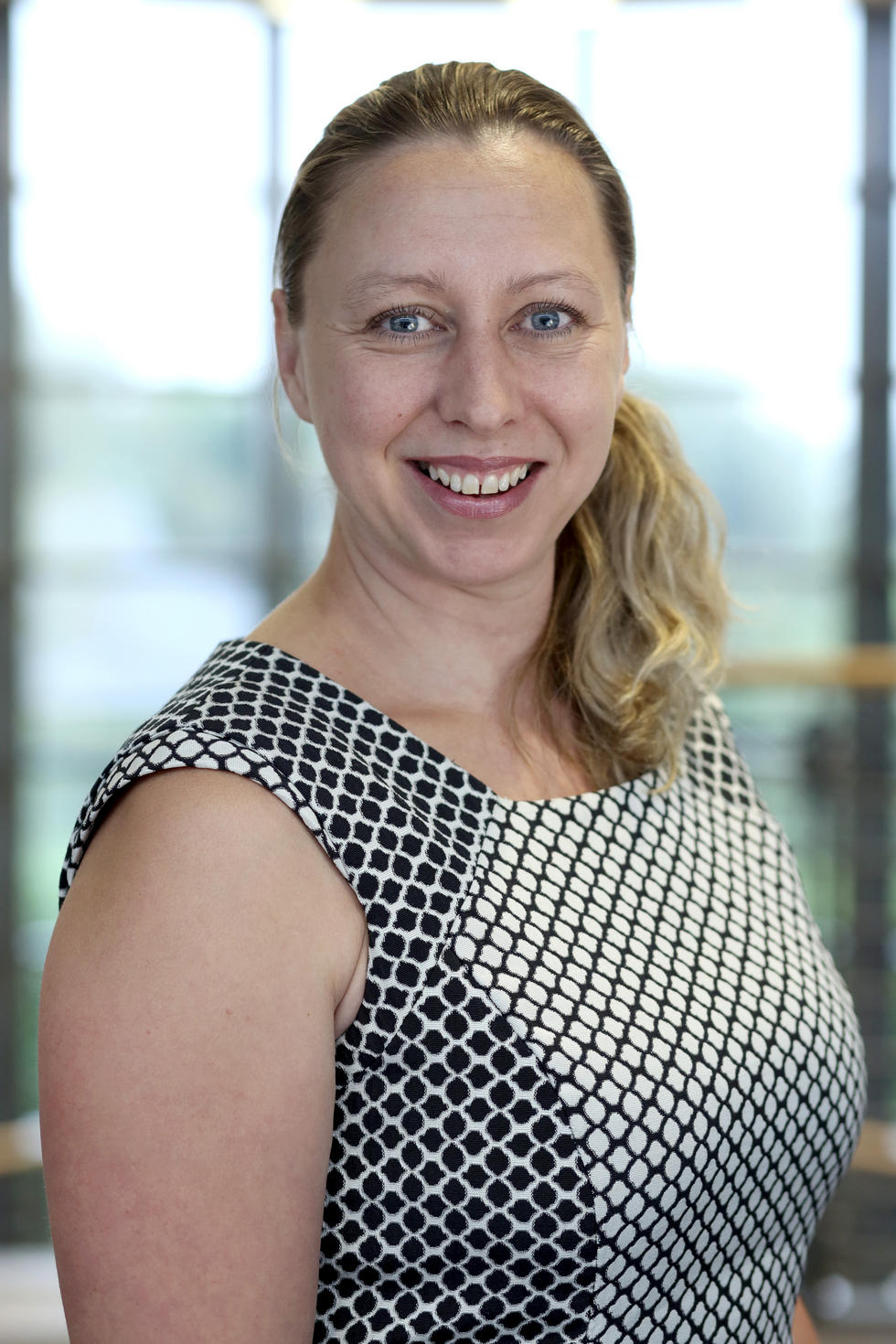 She will be sharing her story from an extensive career in the region and how she has helped grow the profile of some well-known organisations. She will also offer tips on how to take calculated risks,what drove her to make the choices she has and tell us what she has planned for the future.
Ticket Cost £25
Includes a 2 course lunch and talk from guest speaker, as well as a complimentary glass of Bucks Fizz or a soft drink.
Main Course:
Pot Roast Chicken; fondant potato, tender stem broccoli & thyme jus
Vegetarian Option:
Tomato, Goat's Cheese & Basil 'Tarte Fine' with rocket salad & aged balsamic
Dessert:
Dark Chocolate Tart with Orange sorbet
Sponsored by:
Tilly, Bailey and Irvine Solicitors
JBC Accountants
Santander
To sign up and select your menu options please click on the button below.