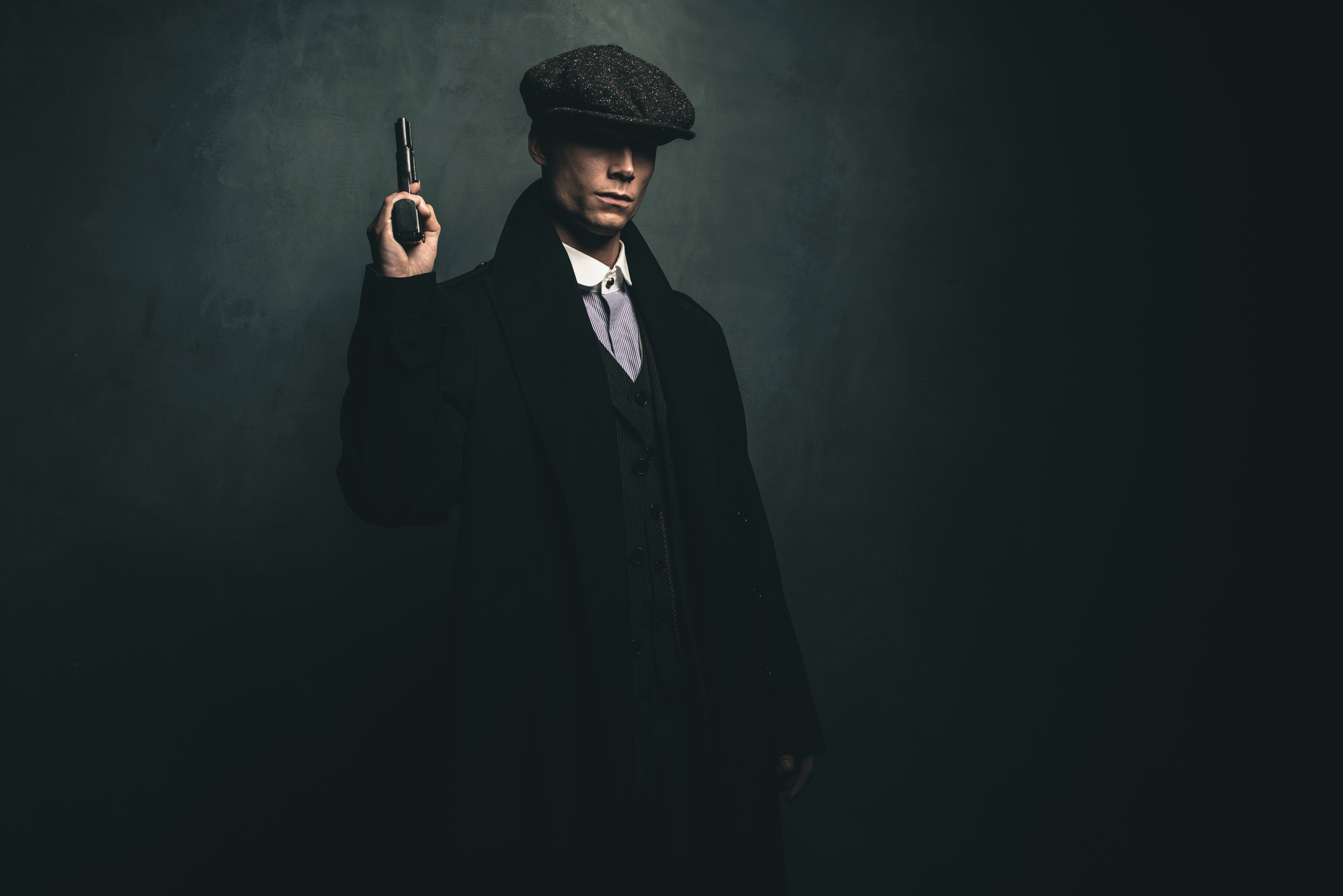 Flat Caps & Murder!
Thursday 16th July, 7pm
The Synthonia Suites Billingham
The boss of the Pesky Bleeders has got problems - there's a mole in the camp and now there's a dead body in the cellar. The only way out of this is to work out whodunit but be careful. He's ready to point the finger of blame at anyone, even you!
£15 per Person
Includes Pie and Peas



Please select the number of meals you require for your team on the registration form.
Guests will be seated on tables of 10, smaller teams may be seated together.