Snowdon at Night Trek
The challenge of a lifetime and your chance to support Age UK Teesside.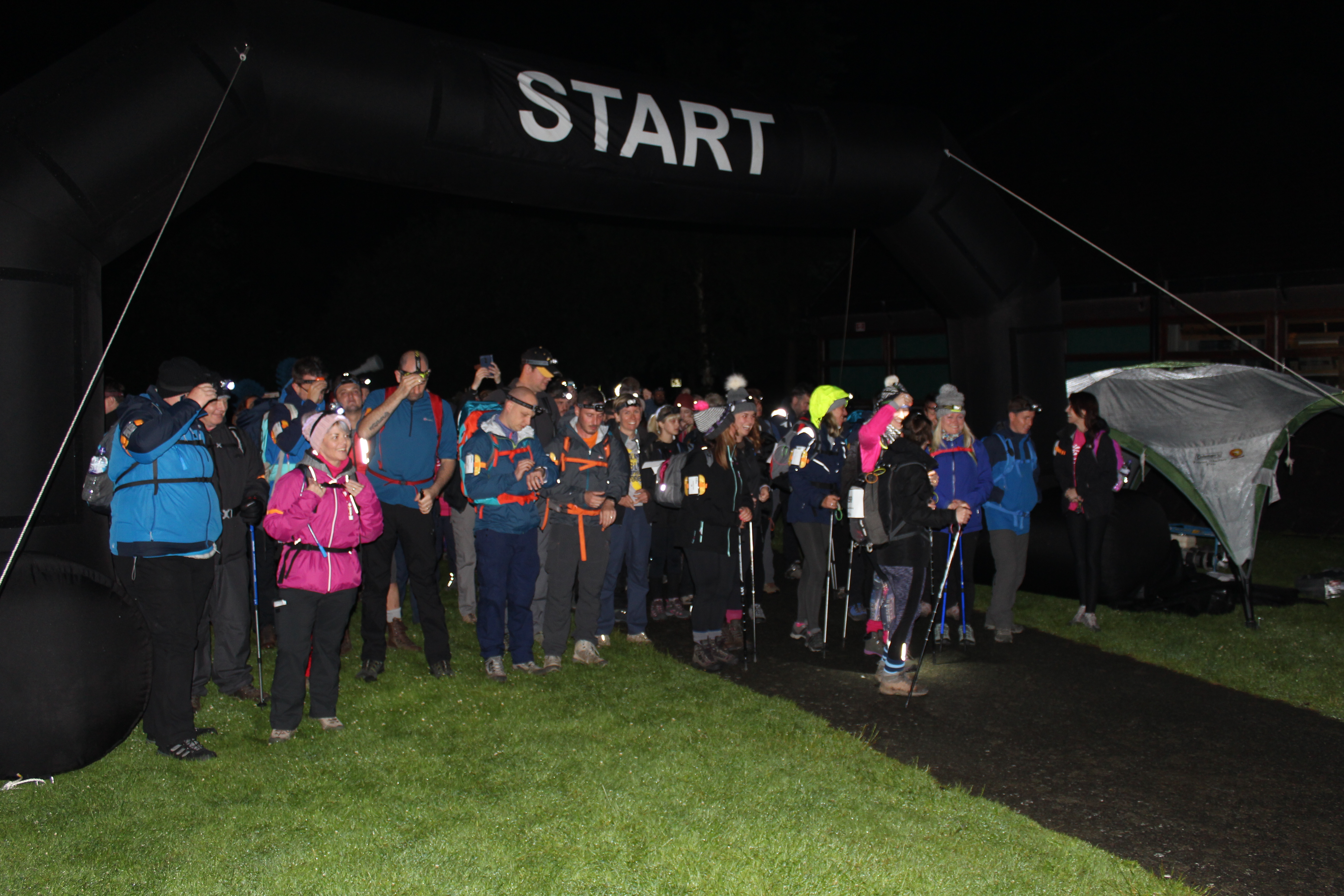 8th - 9th August 2020
Challenge Highlights
• Climb Wales' highest mountain - by night!
• Follow the Llanberis track to the summit
• Watch the sunrise across the stunning mountain range from the summit
• Snowdonia National Park is a Dark Sky Reserve - so we may be treated to incredible views of the stars!

The Challenge
Join us as we explore the highest mountain in Wales and England by moonlight! Following the Llanberis track to the summit using torches to light our way, trekking by night will bring a fresh twist to this classic charity challenge. Upon reaching the mountain summit we'll be rewarded with unforgettable views of the sun rising across the Snowdonia National Park, and as we descend breathtaking sights of the mountain range will uncover before us. Once we reach the finish line in Llanberis we'll celebrate our achievement with a well-earned breakfast!
Read the full brochure here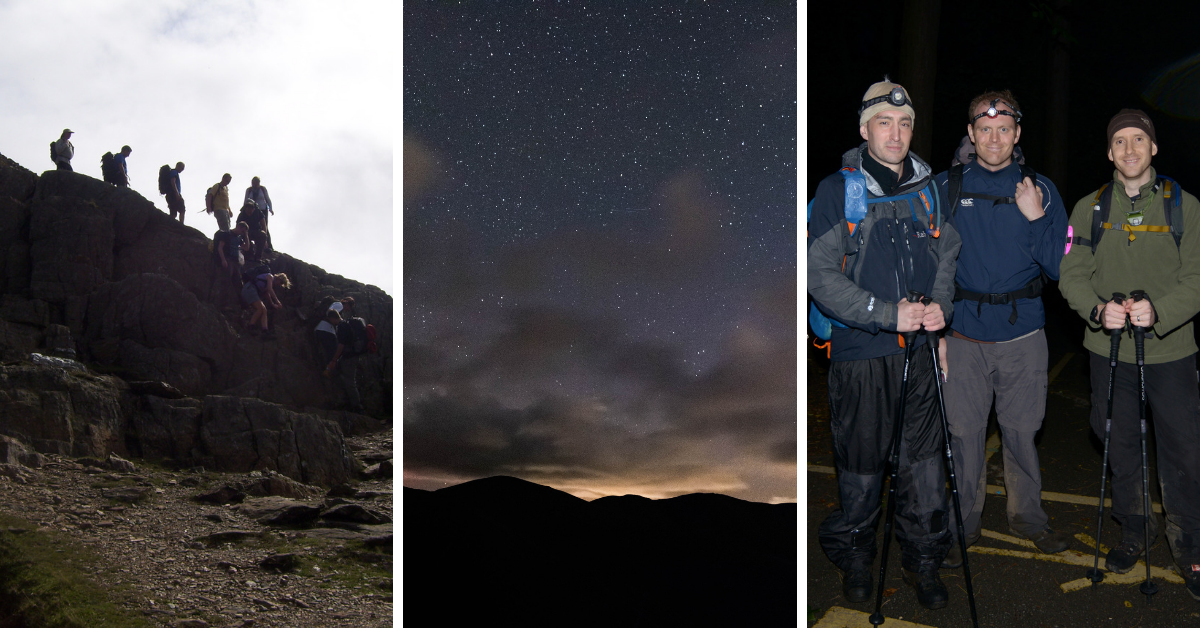 Registration Fee: £49.00
Minimum Sponsorship: £280.00
To register to take part and raise funds for older people in Teesside please click the link below, which will redirect you to the Global Adventure Challenges website.