Age UK Teesside with Tilly Bailey and Irvine are hosting a Wills Month in August 2019.
This extra special offer is available only during August. The solicitors are giving their time and expertise freely, all they ask is that you donate a minimum of £95 to Age UK Teesside in return for a single Will or a minimum of £120 for a pair of matching Wills. In addition to benefiting from this fantastic offer and supporting Age UK Teesside you gain peace of mind, knowing that your loved ones will be provided for after your death and that your wishes will be carried out.
Places are limited, so don't delay, act today! Contact your local branch of Tilly Bailey & Irvine directly using the numbers below and quoting Age UK Teesside Wills Month. All money raised goes to Age UK Teesside to provide expert advice, support and companionship to those in need in the Teesside area.
There is no age limit on this offer.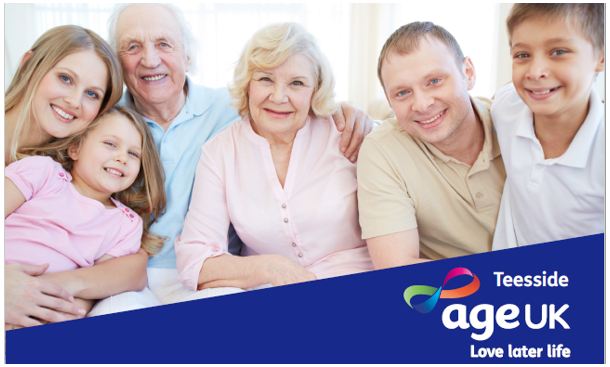 PLEASE REMEMBER THAT YOU WILL NEED TO TAKE YOUR ID TO YOUR WILLS APPOINTMENT.
DONATIONS CAN BE MADE BY CASH, CHEQUE OR BY CARD.
TILLY, BAILEY & IRVINE (STOCKTON) T: 01642 356407
TILLY, BAILEY & IRVINE (HARTLEPOOL) T: 01429 405081
*Your contact information will be held securely on our internal database. It is never shared with other parties and is used to thank and communicate with you. If you would prefer to only receive specific information, such as our newsletters, or if you would like to be removed entirely from our mailing list, please let us know. Full details on our website www.ageuk.org.uk/teesside/privacy-policy/