Dates for your Diary 2020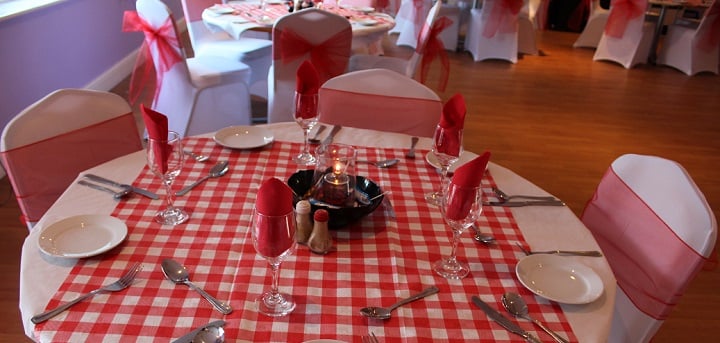 Here are the dates we know so far for 2020. Please keep checking for updates as more to be added.
Age UK Thanet are also planning some exciting outings for 2020 to be added soon!
Thursday Feb 13th – Valentine's Day Ball - A fun-filled day of Valentine's Day activities and a special Valentine's meal of 'heart shaped bread and tomato soup', 'Perfect Couples Pie' and 'Cupids Choclate Chip Sponge with Pink Custard'. We also have love songs with the very Talented Paul One Love from 1:30pm.
Weds 8th April – Easter Ball
Friday 10th April - Good Friday - Closed
Monday 13th April - Bank Holiday - Closed
Friday 8th May – VE Day Bank Holiday - Closed
Monday 25th May - Bank Holiday - Closed
June 1st – 7th Volunteer Week - BBQ on Weds 3rd June for Volunteers
Saturday 4th July – Client & Volunteer Party (Free Event with singers and buffet)
Monday 31st August - Bank Holiday - Closed
Weds 28th October – Halloween Party
Christmas Party Week - 14th - 19th December - A Christmas dinner and an entertainer every day!
Thursday 24th December - Open as usual
Friday 25th December - Christmas Day - Closed
Monday 28th December - Bank Holiday - Closed
Tuesday 29th December - Closed
Wednesday 30th December - Closed
Thursday 31st December - Closed
Friday 1st January - Closed
Saturday 2nd January - Closed
Normal Service resumes Monday 4th January 2021