Wellbeing Zoom Activities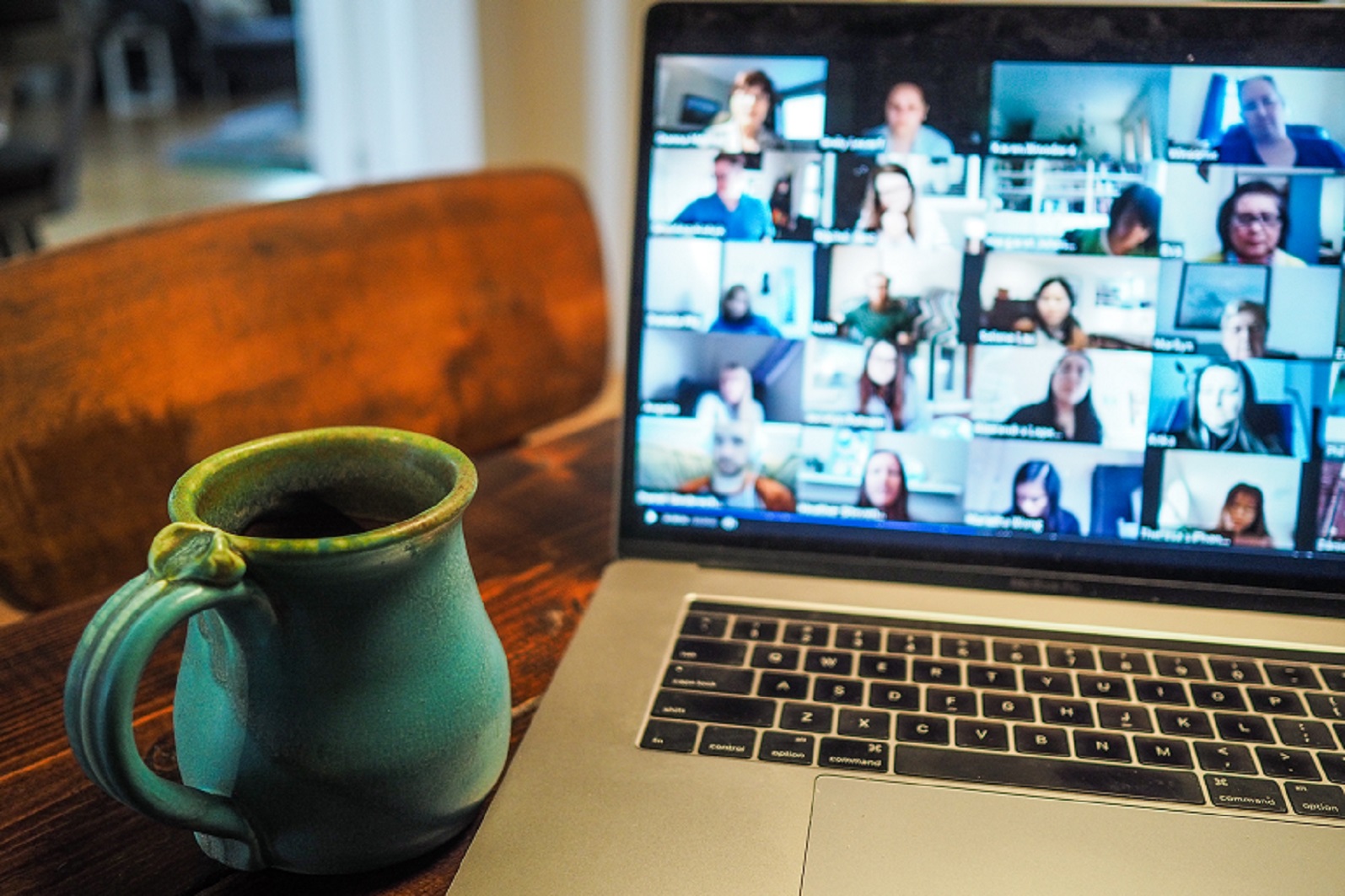 Zoom activities planned from Tuesday 18th May
Tuesday 10am (Lou) Good Morning Thanet!!!!
Join our weekly zoom session every Tuesday at 10am for a fun and informative chat (and a laugh) on all things Thanet! Come along and bring your stories too, on anything historical, factual, or even silly!!
Tuesday 2:45PM (Kat)
Quiz and Coffee
Test your general knowledge in the comfort of your own home, whilst enjoying a cuppa with our zoom quiz and coffee online meet up. You will be asked a variety of questions from different categories to get your brain ticking!
Wednesday 2:45pm (Paula)
Story Sharing Online
Read, tell a short story or poem. This can be a favourite story or poem you would like to share with others, or a memory of something you feel others would enjoy listening too. We can have a tea or coffee, while we listen and chat about our experience.
Thursday: Time 2:30 (Jo)
Art & Chat with Turner Contemporary
Join us virtually on Thursdays at 2.30pm, for an afternoon of art and chat with Turner Contemporary's Jo Ursell. Throughout June and July, we will be hosting a weekly get together over Zoom for an hour of making and conversation, looking at old and new artists.
The sessions will include an optional creative activity, using easily sourced art materials or unexpected household objects – no art experience needed! Just bring yourself, a cup of tea or coffee and an open mind! Feel free to drop in once or every week.
Thursday: Time- 6:45PM
Let's get Quizzical
Music, Movie and TV show clips with questions based on each one!