Did you know?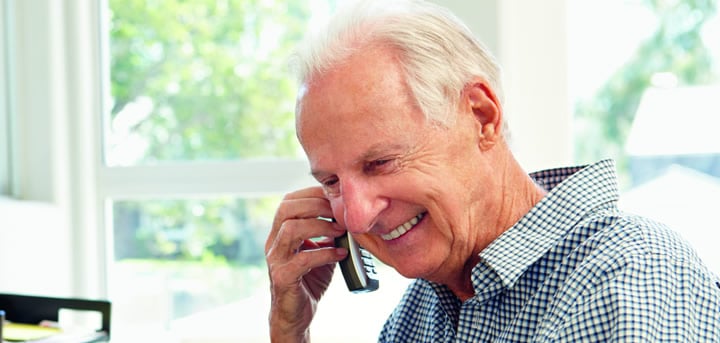 Although Age UK Thanet is affiliated with the Age UK logo and products, we are a largely self-funding local charity and rely on fundraising events and donations to keep us going. All fundraising and donations received by Age UK Thanet will go directly back into helping older people in our local community.
Every year Age UK Thanet runs many events and completes sponsorship challenges to achieve the funding needed. Our Summer Fair, Christmas Fair and other events all provide valuable funding to enable us to continue.
You can help as well!
You can help us to raise money by:
Donations - Donations are greatly appreciated and every little helps!
You can donate goods - We can sell these in our charity shop or use them as raffle prizes at events. (donations of goods to our shop only please)
You could fundraise for us or why not get sponsored for personal challenges to raise money for Age UK Thanet? - Quiz nights etc.
To donate, please call us, visit or send us a cheque payable to Age UK Thanet. We also have some online initiatives such as 'Give as you Live' where you can raise money for us just by shopping online. You can also send a donation to us via 'Just Giving' - Just text AGET01 £5 (or chosen amount) to 70070.
If you would like to help us to continue our work, please pop into our offices or post any cheques to:
Age UK Thanet
Randolph House
Zion Place
Margate
CT9 1RP
Phone: 01843 223881
Email: info@ageukthanet.org.uk