Buddy Box Meal Delivery Service
Hot Meal Delivery Service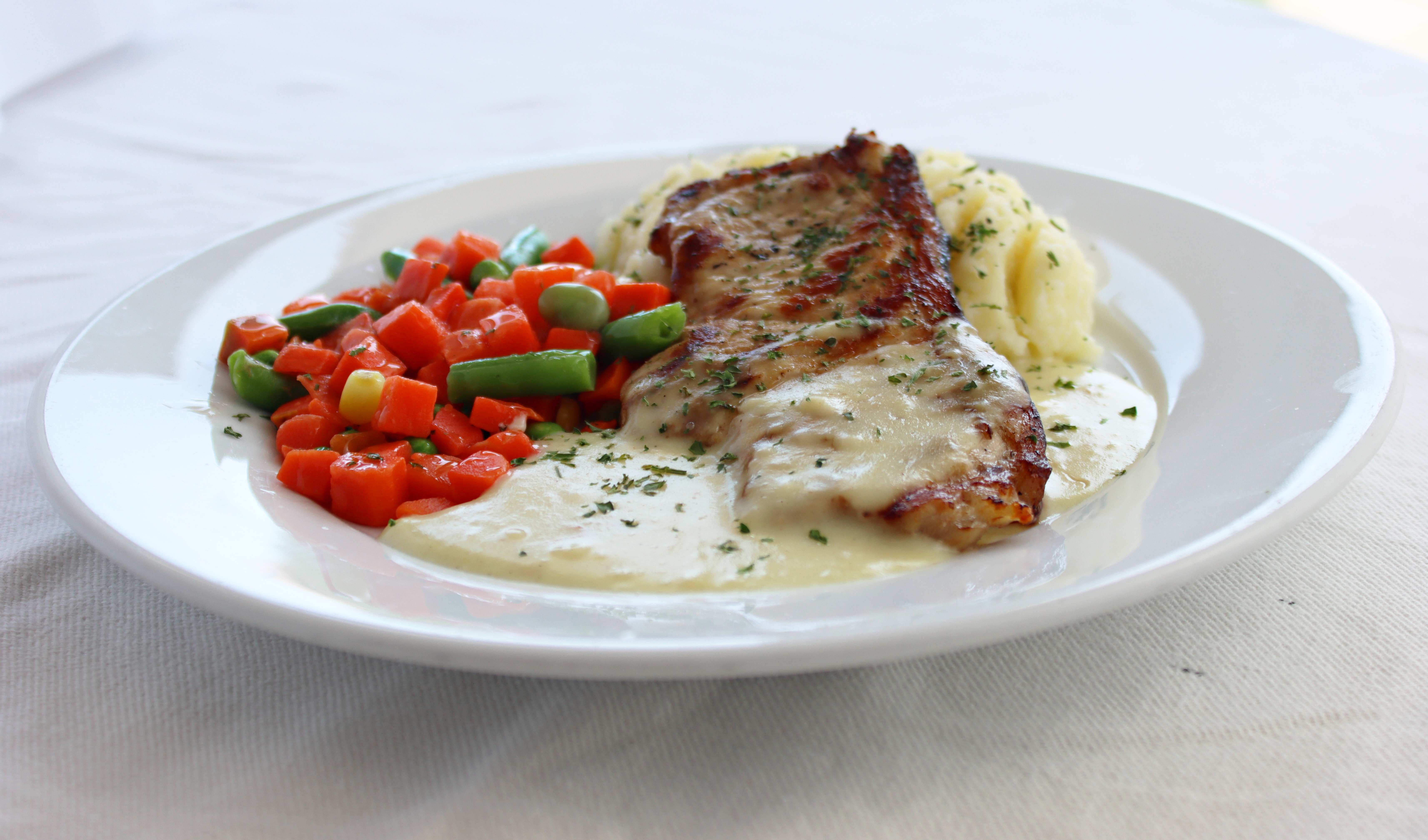 Age UK Thanet can deliver fresh, home-cooked, balanced meals to your home up to 7 days a week 365 days a year!
Our friendly DBS checked drivers will deliver your temperature checked hot meal ready to eat, so you can sit back and enjoy a tasty meal in the comfort of your home!
Only £8.00 for a two course lunch!
Only £5.00 for afternoon tea, including a sandwich of choice!
Only £2.00 for soup and a roll to be delivered with your main course!
This service is now open to all ages! Why not try our delicious Sunday Roast dinners?
We would also like to introduce our new soup option, which can be ordered and delivered alongside your meal choice for the day. With winter approaching, warm yourself up with our tasty soups made with fresh ingredients.
If you are setting up the service for a loved one, our drivers also complete welfare checks when they deliver and we will alert a next of kin or appropriate authorities with any issues or concerns, so you can have complete piece of mind that your loved one is not only eating well, but they are also safe and well at home too!
Please take a look at our menus for this month. We are now delighted to be able to offer a vegetarian option as well. Just select A or B on the menus to indicate your choice:
Menu from 9th November - 29th November 2020
Menu from 30th November - 20th December 2020
Festive Period Menu from 21st December 2020 - 3rd January 2021
For further information or to reserve a meal, please contact our office on 01843 223881