Intergenerational project
The Age UK Thanet intergenerational project is a community based project that brings together those aged between 10-19 years (up to 25 years if special needs) with those 50 or over and heading into their sunset years.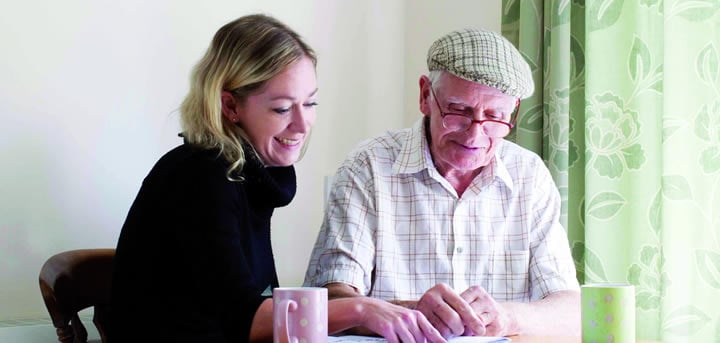 The project aims to break down the barriers and naturally occurring stereotypes between the generations and rebuild bridges of confidence and friendship. The project achieves this through activities and skill sharing (cooking, gardening, IT skills, arts & crafts, community events, fundraising, daytrips and music, singing, African drumming etc.)
Our Sunshine Saturdays are presented by the Intergenerational Team and take place every Saturday 10.30am-2.30pm. We also have a Saturday Intergen Café and many new interesting activities and events will be taking place in 2019.
The Intergenerational Team also deliver an inspirational Chat & Chew Club from Age UK Thanet. This is held every Wednesday 5.30pm - 7.30pm and presents a great opportunity to cook and share a meal together or take part in one of the many activities and events going on throughout the year, including a gardening club throughout the spring and summer months.
Please ask at reception for more information, or call 01843 223881
Sunshine Saturdays
Our Sunshine Saturdays project aims to build intergenerational friendships between those heading into their sunset years with dementia and young people aged 10-19 years of age.