Helping older people to rebuild their confidence and manage at home.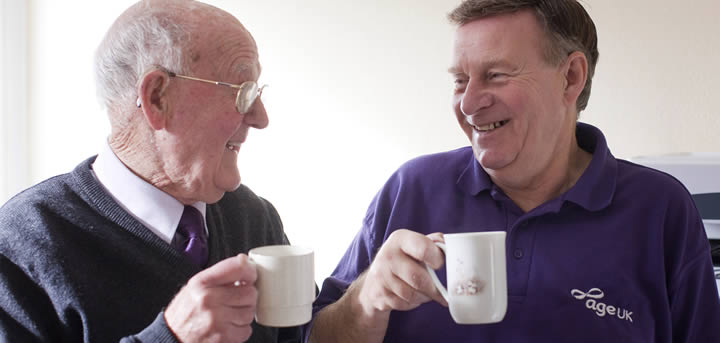 This is a free service to support older people at home. We provide free short term support with practical tasks and emotional support to help older people adapt to live an independent life.
Practical tasks can include: Housework, shopping, pension collection, paying bills, safety-checking calls and liaison with pharmacies & GPs to resolve any medication issues.
We will do our very best to help with any tasks and provide support to help older people continue to live safely and well in their own homes, avoiding a crisis.
Help will be offered to build confidence and encourage clients to live as full a life as possible.
Whilst this service is time limited, other longer term support will be available if this is appropriate, needed or wanted.
For further information please call Debby Turner on 01843 282913 or 07718 974179 or you can email debby.turner@ageukhernebay.org.uk