Our small fleet of minibuses provide a key service for our Community Hub clients.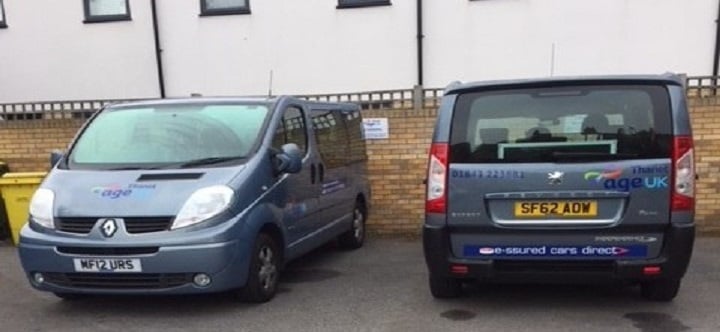 Each of our vehicles is designed to be comfortable and safe for passengers with limited mobility and each vehicle has wheelchair access.
Our buses cover the Thanet towns and surrounding villages.
For further information please call the Community Hub office on 01843 223881.