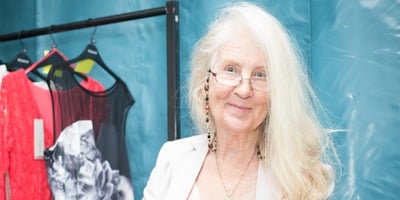 Looking to bag a bargain or declutter your life? Visit the Age UK shop in Paignton.
Age UK shop
The Age UK charity shop is based at 21 Torbay Rd, Paignton TQ4 6AA. The manager always welcomes donations of clothes and accessories and bric-a-brac. Unfortunately Age UK shops are not permitted to sell large items of furniture.
If you have any items to donate to the charity shop please contact the manager on 01803 521269. They will be happy to arrange to collect them from you; alternatively you can bring them along to the shop yourself. Proceeds raised from the shop help to support Age UK nationally.
Contact the Age UK shop
For further information, contact: Tel: 01803 521269 Age UK charity shop, 20 Torbay Rd, Paignton TQ4 6AB