Big Energy Saving Network
Published on 13 February 2018 12:00 PM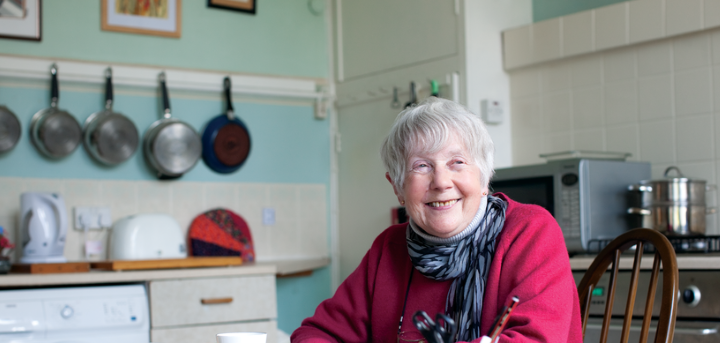 Helping people understand their energy use...
Age UK Wakefield District is working with 'The Big Energy Saving Network' to help older people understand their energy use, cut fuel bills and get the financial support they are entitled to. The 'Big Energy Saving Network' are there to provide impartial advice and assistance on energy saving in the home.
Did you know....
The average household can save £200 per year by switching Gas and Electricity suppliers.
Why should people switch?
Consumers who have never changed could be paying more than they need to
Why pay more than is necessary when you can get a better deal
Comfort and health
Winter is approaching

Warm Home Discount
The warm Home Discount is a one-off payment of £140 for people who are at risk of fuel poverty, this is generally paid into their electricity accounts.
For more information or to arrange a visit from one of our team, please call 01977 552114
Information and Advice
The Information and Advice service supports people aged 50 and over, and their carers who are resident in the Wakefield District.