Funding Opportunities
Published on 28 February 2018 11:19 AM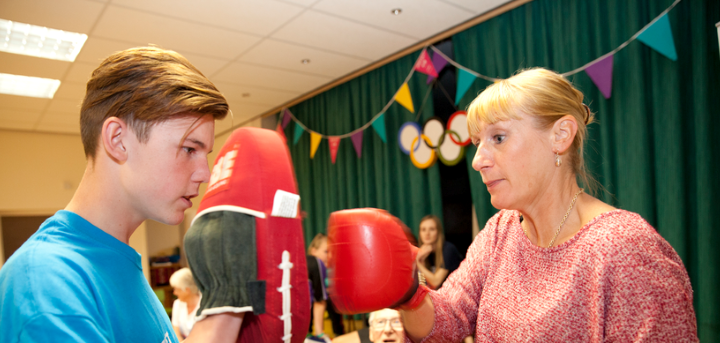 At Age UK Wakefield District we are involved in different funding opportunities which local groups can apply for. We will post all details here.
Focus on Dementia
Wakefield District Council and Wakefield CCG have developed funding streams to support creative and innovative ideas to help Wakefield communities become more dementia friendly.
Dementia Fund:
Small one-off grants of up to £500 are available and the application form and supporting guidance can be downloaded here:
Dementia Funds Evaluation Form
This is a limited fund with £2300 remaining in the pot for bidding.
Dates and deadlines:
The funding panel will be meeting on the following dates:
Please ensure your application is received one week before to be considered for funding.
If you would like more information please contact Diane Wiggans on 01977 552114