Our shops are re-opening
Published on 22 June 2020 12:10 PM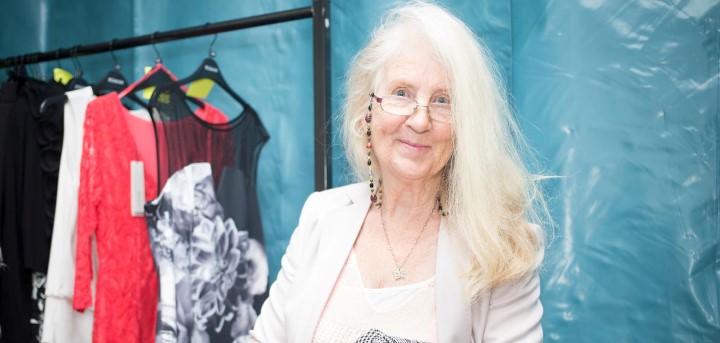 Welcome news about the re-opening of our 2 charity shops
Our Shops are re-opening
I know you've all been waiting with bated breath for this announcement. The excitement increases with each day and it has been decided that following closure due to Covid-19 (Coronavirus) we will open for business again on:
Tuesday 7th July, 2020
at our shops in Wakefield and Horbury.
Both shops will operate initially for three days per week, to help us all ease back into the workload with shortage of staff and volunteers. This will be reviewed as we trade and any changes to this will be made and reported in advance. So, for the time being, a typical opening schedule for the week will be as follows:
Monday – Closed
Tuesday – Open - 9.15am – 4.15pm
Wednesday – Closed
Thursday – Open - 9.15am – 4.15pm
Friday – Closed
Saturday – Open - 9.15am – 4.15pm
Sunday – Closed
We will, of course, have new opening hours on our respective front doors to keep our fabulous customers informed locally.
We will welcome all your amazing donations of goods dropped off at either shop from Tuesday 7th July 2020, or you can donate bags into the collection bin behind our shop at 52 High Street, Horbury.
Thanks to all for your continued patience and support, it's greatly appreciated.