Time for Tea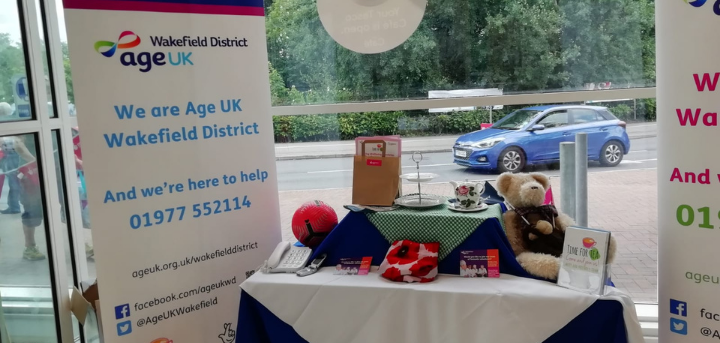 Published on 05 July 2021 04:53 PM
Time For Tea Returns!
We are delighted to announce that our popular Time for Tea events are now back and running in locations across the district.
Starting in the Hemsworth branch of Tesco, our Time for Tea team were delighted to welcome back old friends and meet new people during their visit.
Come along for a friendly chat and to find out more about what support we have available to you.
Please keep an eye on our Time for Tea website page for upcoming dates and new locations!