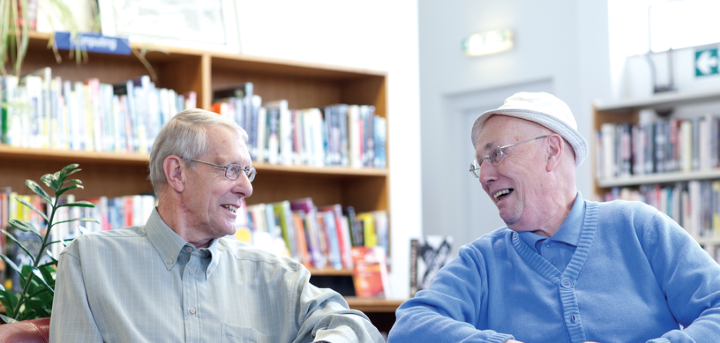 Age UK Wakfield District provide Social Inclusion Groups within the Wakefield District.
Social Inclusion Groups are for individuals who are socially isolated or cannot get out due to poor mobility. The groups meet for a chat, enjoy activities and to have access to information and support. There is escorted transport available for the groups.
Social Inclusion Groups meet:
Day:
Time:

Venue:

Address:
Cost:
Monday
11.30am to 2.00pm

St Andrews Church

Peterson Road, Eastmoor, Wakefield, WF1 4DX

£12.00

including transport, activities and 2 course lunch

Thursday
12.00pm to 2.30pm
Farfield Court
Ashgrove, South Elmsall, WF9 2UN

£7.00

including transport and activities

Friday
11.45am to 2.15pm
St Georges' Community Centre
Broadway, Lupset, Wakefield, WF2 8AA

£14.00 with transport or

£11.00 using own transport

including 3 course lunch, quizzes, games and chair based exercises
More Activities and Events
Age UK Wakefield District provide a range of activities and events for social, educational and health & wellbeing.
Other information you may find helpful
Related pages on our website