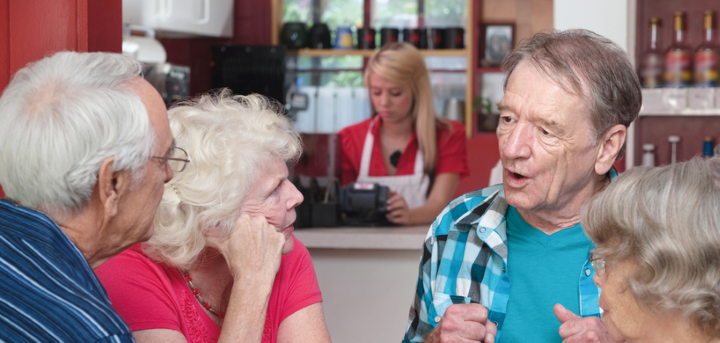 Our Monday Social Inclusion Group is at Jubilee Hall, Wakefield
Social Inclusion Groups are for individuals who are socially isolated or cannot get out due to poor mobility. The groups meet for a chat, enjoy activities and to have access to information and support.
There is escorted transport available for the groups.
Our Monday Social Inclusion Group is at:
Jubilee Hall,
Townley Rd,
Wakefield, WF2 8NS
every
Monday - 11.30am to 2.00pm
Why not come along to our group where you can make new friends, enjoy chatting and getting to know people.
The extensive activities that we provide help with mental and physical stimulation. We reminiscence with memorabilia and have creative craft sessions as well as fun name games.
We have a full programme of activities including things such as:
Boccia Bowling
Music Bingo
Sing-a-longs 50's & 60's
Domino's
Family Fortunes
any many more entertaining pastimes.
Click here to see a full list of our activities
The cost of the group is £17.50
including transport, activities and 2 course lunch.
A great time is had by all...
For more information contact our Group Co-ordinator on 01977 552114