Bluebell Shopping Services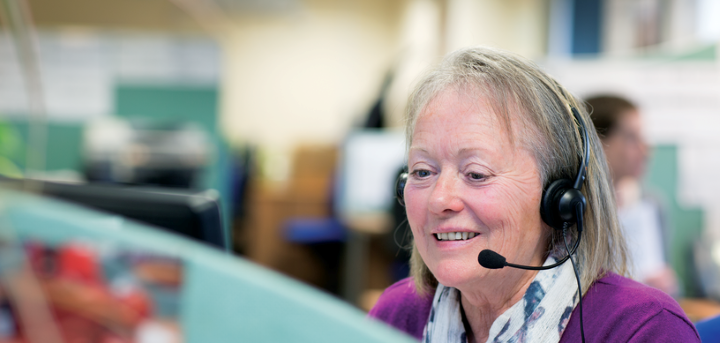 A new Bluebell Emergency Shopping Service to help older people who are self-isolating to get essential supplies during Covid-19
The Bluebell Shopping Service is managed by Age UK Wakefield District staff. Our staff team liaise with older householders who are self-isolating and need help getting essential supplies. The Bluebell Volunteer Shoppers are our wonderful team of volunteers who do the shopping and deliver it direct to people's homes.
Our Bluebell Shopping Service provides a regular and one-off shopping service to support older people who are self-isolating in our district. The service supports those older people who have a permanent or temporary lack of family and friends available to assist them in everyday activities like shopping and collecting prescriptions.
Bluebell Shopping Service – what do we do?
Staff on the Bluebell Shopping Service are alerted to older people in our community needing support with essential supplies by our staff in the Connecting Care Hubs
Our Bluebell Shopping Service staff team then contact the older person by phone and take their shopping list
This list is then passed to one of the Bluebell Volunteer Shoppers who then travel to the supermarket to do the shopping.
To ensure that the older person is expecting our volunteer, the volunteer always rings the householder in advance to advise what time they will be arriving at the house
The Bluebell Volunteer Shopper delivers the supplies in accordance with all the latest COVID-19 advice for social distancing and keeping all parties safe
The Bluebell Volunteer Shopper will handle money and change, give appropriate receipts and record by photographic evidence the completed order
Who can use the Bluebell Shopping Service?
Age UK Wakefield District support people aged 50 and over. All calls for assistance from older people in the Wakefield District are processed through our Single Point of Contact reception on 01977 552114. From here calls are triaged by our expert teams to ensure all needs are met.
The Bluebell Shopping Service specifically aims to help older people who:
Live alone and are unable to get out of the house
Have no one who can undertake this support for them either in short or longer term
Age UK Wakefield District ensure the safety of our volunteers and older people using the service and only those without Covid-19 symptoms are eligible for this service. The shopping needs of older people with Covid-19 symptoms are managed through our Connecting Care staff teams.
The Bluebell Shopping Service is providing essential support to older people in our district and demand for the service continues to grow.
Our thanks go to our wonderful team of Bluebell Volunteer Shoppers, who are providing essential help and support at this time.
Are you interested in volunteering with us?
For up to date information of how you can volunteer for us in the coming weeks as we continue to deal with the Covid-19 crisis please email our Volunteer Management on volunteering@ageukwd.org.uk
Once the crisis is over we will be resuming many of the other volunteer roles we offer, please see our Volunteering Page on the link below for details.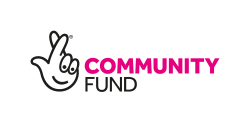 Volunteering
Volunteering is a fulfilling, satisfying and creative experience. You can help to meet the needs of older people by volunteering to support the services we provide.