Free Home Fire Safety Checks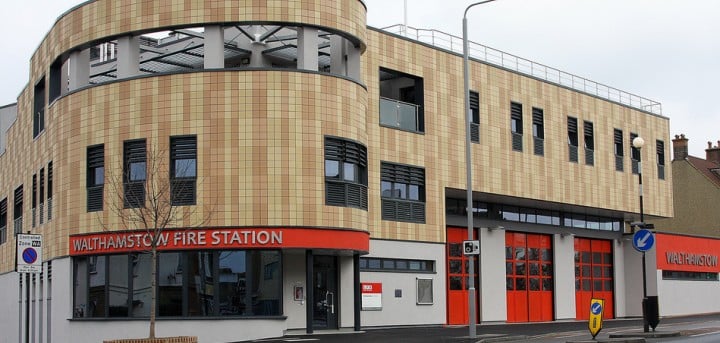 We want to stop fires from happening and you are far less likely to have a fire in your home if you have received a home fire safety visit. That is why we are working with the London Fire Brigade to encourage you to take up the offer of a free home safety visit..
Even a small fire in your home can lead to substantial damage, which could be expensive to repair and leave you unable to stay in your property for a number of weeks.
What happens during a home fire safety visit?
Firefighters will visit you in your home and provide you with bespoke advice, based on your household and lifestyle, to minimise the risk of a blaze.
Crews may suggest moving items or furniture as part of any safety recommendations made during the home fire safety visit, if they identify them as hazards.
They may fit free smoke alarms in your property during the assessment.
How to book your free visit
Age UK Waltham Forest can make a referral for you:
Contact Age UK Waltham Forest
Phone: 0208 558 5512
Email: info@ageukwalthamforest.org.uk
Office Opening Times: Monday to Thursday 9:30am to 4:00pm; Friday 9:30am to 2:00pm.
---
Book Online
You can book a Home Fire Safety Visit online by contacting the London Fire Brigade...