Community Adult Health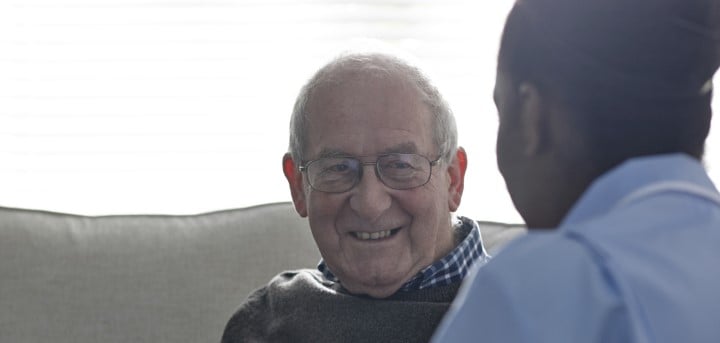 We have a staff member working within the NHS Community Adult Health Service (CAHS) supporting older people with complex care needs. We provide a vital link within CAHS to ensure individuals are receiving the right care and support and that they have access to all the available support services.
Our service co-ordinator provides home visits to make an initial assessments and then will develop a care plan to prevent hospital admissions and enable further independence in the home.
Contact the service co-ordinator
Crimes Against Older People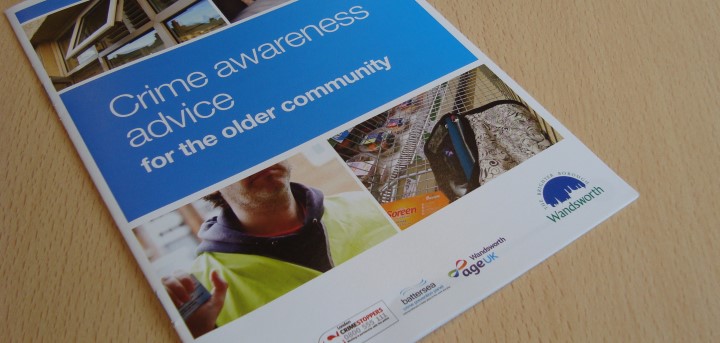 Age UK Wandsworth co-ordinates the Crimes Against Older People forum which meets monthly and is attended by all stakeholders involved with crime prevention in Wandsworth - The Metropolitan Police, Crimestoppers, Wandsworth Council, Battersea Crime Prevention Panel and Age UK Wandsworth.
The meetings are an important forum to share information on local crime issues and put into place preventative measures to reduce crime in our older community.
Download the 'crime awareness advice' we have published
See the latest 'Crimes Against Older People' bulletin for Wandsworth - click here
Contact the forum coordinator